Her Every Move features several engaging characters—librarian Jackie Santoro, Homicide Detective Avery Wick, former Park Police Officer Theo Beretta, and San Antonio. Yep. San Antonio plays such a central role in this story of a serial bomber who threatens the city's most important tourist attractions that the city becomes a dominating character.
All my romantic suspense novels are set in San Antonio. It's such a perfect locale for romantic suspense because it has a rich, multicultural history. Plus almost everyone recognizes its iconic attractions such as the River Walk, the Alamo, Hemisfair Tower, Market Square, and La Villita.
In Her Every Move, I introduce readers to another iconic edifice that visitors may not recognize, but San Antonio residents will. The San Antonio Central Library is a beautiful "enchilada red" building designed by Mexican Architect Ricardo Legorreta. It showcases fabulous artwork such as Fiesta Tower, a glass sculpture by famed sculptor Dale Chihuly. It's filled with 80,257 volumes, including nonfiction, fiction, media, the Latino Collection, and Texana/Genealogy collection.
All of that beauty and knowledge will get blown to smithereens if Jackie and Avery can't find a way to work together to stop a bomber intent on destroying San Antonio's economy by obliterating its tourist attractions.
My heroine Jackie is an adult services coordinator (the modern version of a librarian). She plans special events as part of her job. I love libraries and librarians. Creating Jackie as a smart, athletic, attractive, tech-savvy, independent librarian made my day. She smashes all the old stereotypes. It was also an opportunity to showcase how libraries remain relevant in today's society. Jackie uses her skills to investigate a bombing that occurred at an event she helped plan—a bombing that killed her best friend.
The pivotal scenes occur during another San Antonio favorite—a Día de los Muertos celebration and fund-raiser. This is a joyful time when families gather to honor and remember deceased loved ones. They build altars with mementos, favorite foods, photos, and other cherished items that represent their dead loved ones. At the Central Library each year they hold the Catrina Ball with food, music, dancing, and many altars honoring San Antonio historical figures.
This is where our fictional bomber decides to make his final stand.
I love being able to incorporate the sights and sounds of this important day into the story, as well as aspects of the Hispanic culture that can be seen everywhere in the city. Fifty-six percent of San Antonio's residents are of Mexican-American descent, 24 percent are White/Non-Hispanic, 6 percent are Black, and 3 percent are Asian. Thirty-four percent of San Antonians speak Spanish at home. It's a beautifully woven tapestry that makes for a wonderful background for novels.
Rich settings add so much to a story. It becomes impossible to separate the story from the setting. I hope my readers enjoy this fast-paced race through San Antonio with Jackie and Avery. It might even make them want to visit—once the bomber is no longer a threat!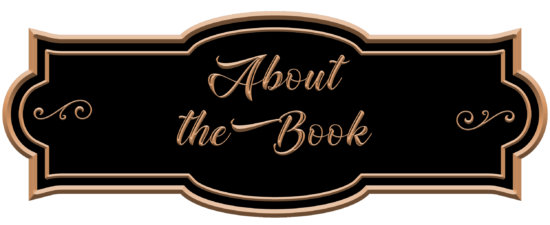 He's a cop trying to stop a serial bomber. And she'll stop at nothing to clear her own name.
When a deadly bomb goes off during a climate change debate, librarian and event coordinator Jackie Santoro becomes the prime suspect. Her motive, according to Detective Avery Wick: to avenge the suicide of her prominent father, who was accused of crimes by a city councilman attending the event.
Though Avery has doubts about Jackie's guilt, he can't exonerate her even after an extremist group takes responsibility for the bombing and continues to attack San Antonio's treasured public spaces.
As Jackie tries to hold her shattered family together, she has no choice but to proceed with plans for the Caterina Ball, the library system's biggest annual fundraiser. But she also fears the event provides the perfect opportunity for the bomber to strike again.
Despite their mistrust, Jackie and Avery join forces to unmask the truth—before the death toll mounts even higher.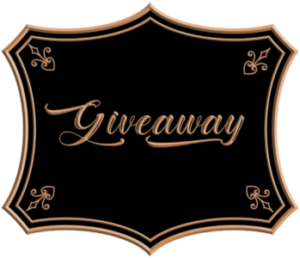 This is a Rafflecopter giveaway hosted by Partners in Crime Virtual Book Tours for Kelly Irvin. There will be 3 winners. Each winner will receive (1) physical copy of Her Every Move by Kelly Irwin (U.S. addresses only). The giveaway begins on February 8, 2021 and runs through March 7, 2021. Void where prohibited.
a Rafflecopter giveaway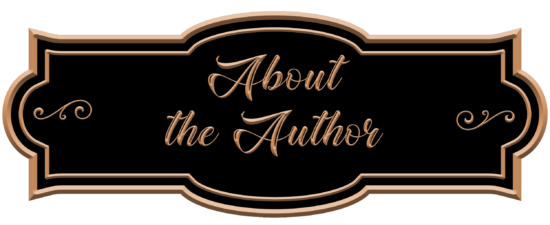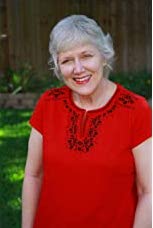 Bestseller Kelly Irvin is the author of 19 books, including romantic suspense and Amish romance. Publishers Weekly called Closer Than She Knows "a briskly written thriller." The Library Journal said of her novel Tell Her No Lies, "a complex web with enough twists and turns to keep even the most savvy romantic suspense readers guessing until the end." The two-time ACFW Carol Award finalist worked as a newspaper reporter for six years on the Texas-Mexico border. Those experiences fuel her romantic suspense novels set in Texas. A retired public relations professional, Kelly now writes fiction full-time. She lives with her husband professional photographer Tim Irvin in San Antonio. They have two children, three grandchildren, and two ornery cats.