Hello, and thank you for inviting me as a guest to Novels Alive!
A Mother's Promise is my first historical novel . . . and I came to write it by pure chance and the kindness of a friend.
It's no secret that my book is inspired by the story of Carrie Buck, the young girl behind the 1927 Supreme Court case Buck v. Bell. I was horrified and shocked by the series of injustices that were done to Carrie, and something unexpected happened to me when I heard her voice.
I had the instantaneous urge to put that voice—and her story—onto the page in her own words. Not in complex legalese, not in a way that patronized her or portrayed her as 'feebleminded,' which she was not. I wanted to create a character who would relay Carrie's story just as it happened to her. I also wanted her to fight back, with everything in her power.
This urge to create the character who would become Ruth Ann Riley was so strong that it felt almost channeled through me. I've never had a stranger, almost mystical experience in my writing career. I still can't explain it, and I probably never will be able to do so. It was a moment of synchronicity.
I literally ran to my laptop, flipped it open, and without an outline or a synopsis, began typing chapter one. This is the way it happens in the movies, not in real life! And I usually rewrite first chapters five to ten times. But at the end of the day, unable to stop, I had finished.
My friend suggested that I e-mail the chapter to his agent. His agent replied within two hours that he loved the chapter and to keep going. Within 11 days, I had completed a full proposal and had an offer of representation.
We got some initial editorial feedback that the topic of eugenics ("better breeding through science") was too complicated to be depicted through the eyes of a simple country girl with only a 6th-grade education. I normally take the advice of seasoned, successful editors very seriously, but this time, something inside me refused.
My gut instinct told me to write A Mother's Promise through the eyes of Ruth Ann. To depict what grand and well-intentioned theory did to a real, innocent girl in practice. A girl who was in the wrong place at the wrong time, under the authority of the wrong man . . . and soon to be at the mercy of nine, black-robed others: the justices of the United States Supreme Court.
Carrie Buck lost her innocence, her freedom, her baby, her rights, and her ability to have a family of her own. I was determined to right some of those wrongs through Ruth Ann Riley's story. Above all, I was adamant that Ruth Ann not lose her character or her soul.
I hope you'll enjoy getting to know Ruth Ann, Doc, Clarence, Ruby, Glory, Annabel, and the others in their world. I know they'd be pleased to meet you!
K.D. Alden
January, 2021
Publication Date: January 19, 2021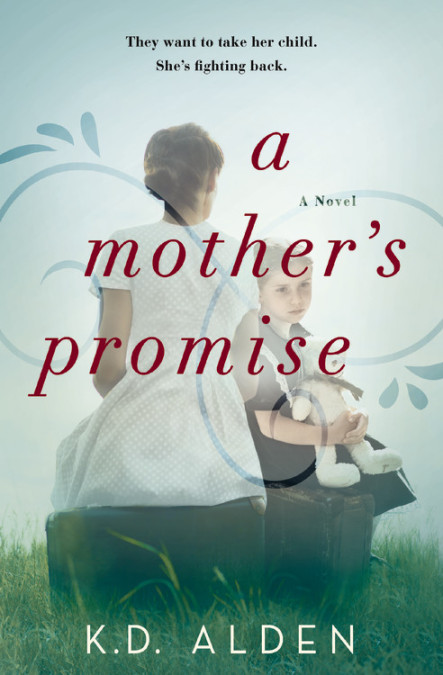 Based on the true story behind a landmark U.S. Supreme Court Decision, K.D. Alden's debut is a rich and moving story of one woman's courage and strength at a pivotal point in America's history.
Virginia, 1927. A chance to have a family. That's all Ruth Ann Riley wants. But because she was unwed and pregnant, she was sent away and her baby given to another woman. Now they're trying to take Ruth Ann's right to have another child. But she can't stand the thought of never seeing little Annabel's face again, never snuggling up to her warmth or watching her blue eyes crinkle with laughter. Good thing she has a plan.
All the rich and fancy folks may call her feeble-minded, but Ruth Ann is smarter than any of them have bargained for. Because no matter how high the odds are stacked against her, she is going to overcome the scandals in her past and get her child back—and along the way, she just may find unexpected friendships and the possibility of love in the most unlikely of places.
"A Mother's Promise is a powerful, heart-wrenching, ultimately uplifting novel about the bonds of family and one woman's courage in the face of adversity. K.D. Alden brings history to life with rich storytelling and deep emotion."―V.S. Alexander, author of The Magdalen Girls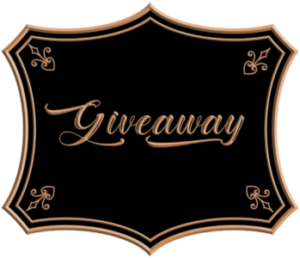 Enter to win a $25 Gift Card to Amazon or Target! Two gift cards up for grabs!
The giveaway is open to the US only and ends on February 26th. You must be 18 or older to enter.
A Mother's Promise Tour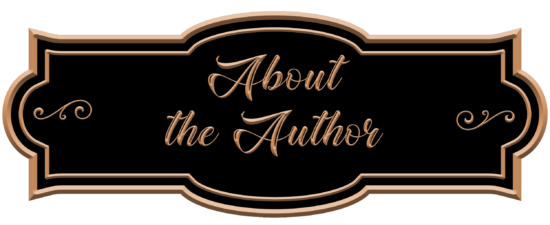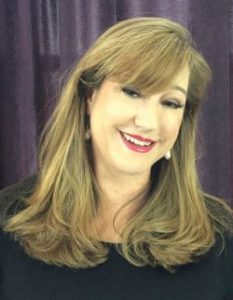 K.D. Alden is the pseudonym of an award-winning author who has written more than twenty novels in various genres. She has been the recipient of the Maggie Award, the Book Buyer's Best Award, and an RT Reviewer's Choice Award. A Mother's Promise is her first historical novel.
K.D. is a graduate of Smith College, grew up in Austin, Texas, and resides in South Florida with her husband and two rescue greyhounds.

Monday, February 15
Review at Passages to the Past
Tuesday, February 16
Review at The Review Crew
Wednesday, February 17
Review at Crystal's Library
Thursday, February 18
Guest Post at Novels Alive
Saturday, February 20
Review at Reading is My Remedy
Monday, February 22
Excerpt at Bookworlder
Tuesday, February 23
Review at Novels Alive
Wednesday, February 24
Review at Girl Who Reads
Thursday, February 25
Interview at Passages to the Past
Friday, February 26
Review at Rajiv's Reviews
Review at The Enchanted Shelf