Cases of the FBI's Original Mindhunter: Book 1
Release Date: November 17, 2020
The legendary FBI criminal profiler and international bestselling author of Mindhunter and The Killer Across the Table returns with this timely, relevant book that goes to the heart of extremism and domestic terrorism, examining in-depth his chilling pursuit of, and eventual prison confrontation with Joseph Paul Franklin, a White Nationalist serial killer and one of the most disturbing psychopaths he has ever encountered.
Worshippers stream out of an Midwestern synagogue after sabbath services, unaware that only a hundred yards away, an expert marksman and  avowed racist, antisemite and member of the Ku Klux Klan, patiently awaits, his hunting rifle at the ready.
The October 8, 1977 shooting was a forerunner to the tragedies and divisiveness that plague us today. John Douglas, the FBI's pioneering, first full-time criminal profiler, hunted the shooter—a white supremacist named Joseph Paul Franklin, whose Nazi-inspired beliefs propelled a three-year reign of terror across the United States, targeting African Americans, Jews, and interracial couples. In addition, Franklin bombed the home of Jewish leader Morris Amitay, shot and paralyzed Hustler magazine publisher Larry Flynt, and seriously wounded civil rights leader Vernon Jordan. The fugitive supported his murderous spree robbing banks in five states, from Georgia to Ohio.
Douglas and his writing partner Mark Olshaker return to this disturbing case that reached the highest levels of the Bureau, which was fearful Franklin would become a presidential assassin—and haunted him for years to come as the threat of copycat domestic terrorist killers increasingly became a reality. Detailing the dogged pursuit of Franklin that employed profiling, psychology and meticulous detective work, Douglas and Olshaker relate how the case was a make-or-break test for the still-experimental behavioral science unit and revealed a new type of, determined, mission-driven serial killer whose only motivation was hate.
A riveting, cautionary tale rooted in history that continues to echo today, The Killer's Shadow is a terrifying and essential exploration of the criminal personality  in the vile grip of extremism and what happens when rage-filled speech evolves into deadly action and hatred of the "other" is allowed full reign.
The Killer's Shadow includes an 8-page color photo insert.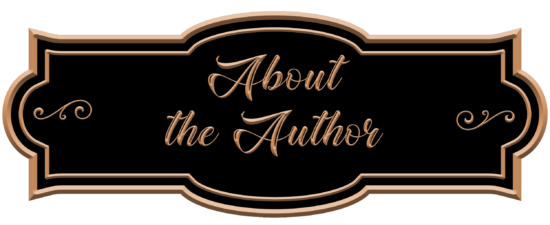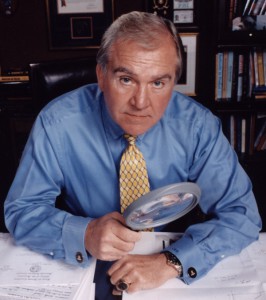 John Douglas, the legendary FBI criminal profiler and veteran author of true crime books, has spent over twenty-five years researching and culling the stories of America's most disturbing criminals. A veteran of the United States Air Force, he has directly worked and/or had overall supervision in over 5,000 violent crime cases over the past 48 years. He is currently chairman of the board of the "Cold Case Foundation." One of the foremost experts and investigators of criminal minds and motivations, he currently lives in the Washington, D.C. area.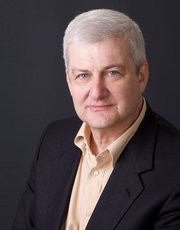 Mark Olshaker is an Emmy Award-winning documentary filmmaker and author of ten nonfiction books and five novels, including Einstein's Brain and The Edge. His books with former FBI Special Agent and criminal profiling pioneer John Douglas, beginning with Mindhunter and, most recently, Law & Disorder, have sold millions of copies and have been translated into many languages. Mindhunter is now a dramatic series on Netflix, directed by David Fincher. He and his wife Carolyn, an attorney, live in Washington, D.C.