Thank you, Dayna, for having me today! I'm really excited to be here, ringing in the New Year!
This year has been difficult and challenging for many because of COVID. For my family as well, but we have managed to create interesting memories, and rejoice in what we have. 2020 wasn't all bad. After waiting months and months, my daughter—who was sworn into the Air National Guard in February just before everything started to be locked down—was finally given a BMT (Basic Military Training) date in November. With less than two weeks to prepare, she finished up her college semester early (including finals!) and got everything else in order. I was her late-night buddy, proofreader, and keeper of her sanity—although I don't know how successful I was in the latter ;-). The week before Thanksgiving, we took her to the airport and saw her off as she embarked on a new and exciting journey. Saying goodbye was not easy, and being so close to the holidays made it even worse. I won't even try to deny it, there were lots of tears!
Thankfully, my son and I had a nice last-minute opportunity. We spent Thanksgiving week with family in Idaho. We hadn't seen them in two years! It's amazing how fast children grow and change. We played games, baked scones with cinnamon chips (which I can't find anywhere in Southern California!), hung out, shared stories from our youth with the little ones, and created some wonderful new memories. One of my favorite evenings was when we went to see the Festival of Lights! It brought back so many memories from when I was a child, and my family would go to the famous Candy Cane Lane in Pasadena to see the lights.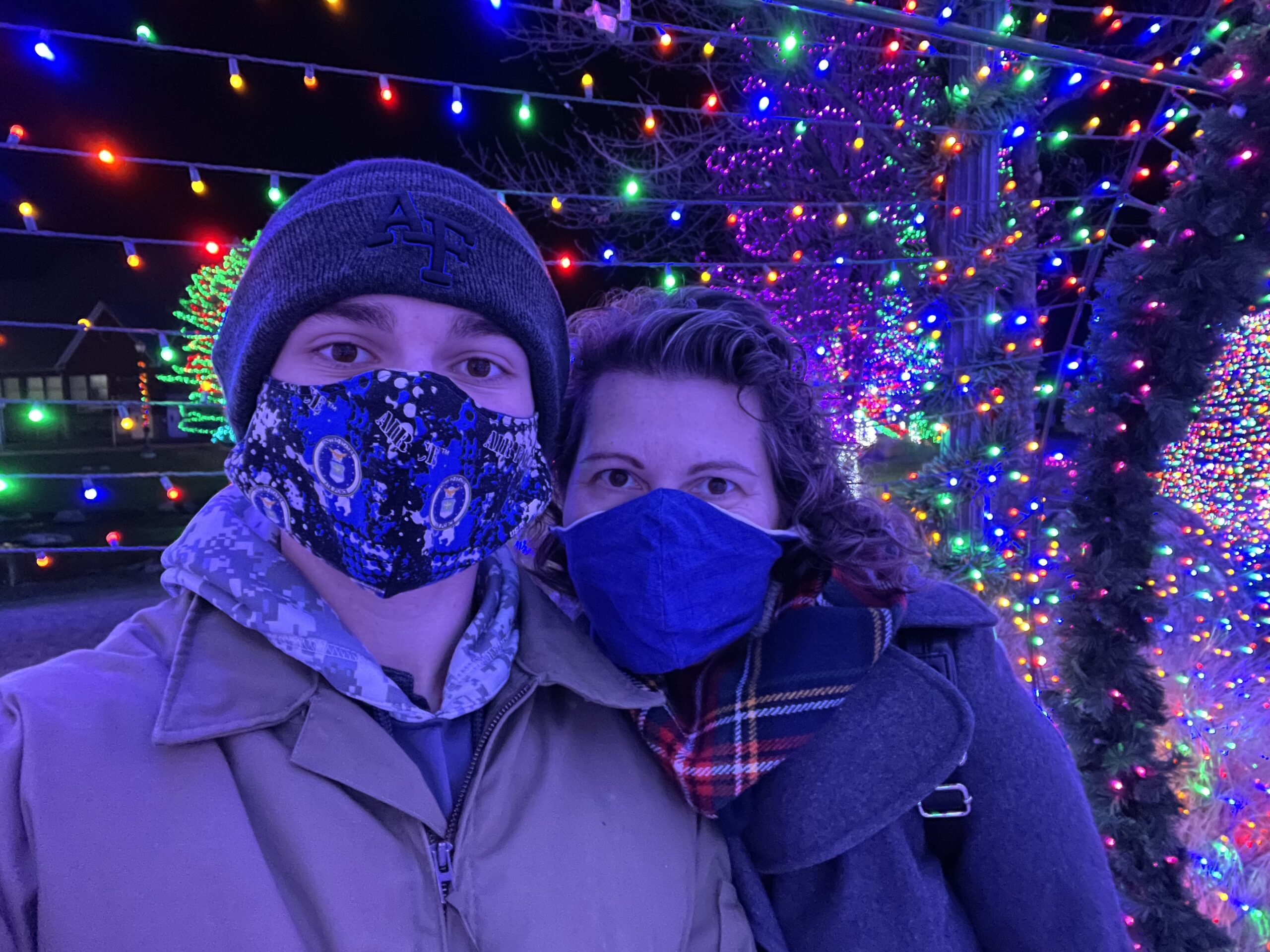 My cousins and I would be packed into the car (it was the 70s—things were a wee bit different!) and before too long, the windows would be rolled down, and we would be calling out everything we saw. And the evening always ended with hot cocoa and cookies. Even well into our teenage years, my cousins and I would make an evening of seeing the lights. By then, the oldest cousins were driving, and we didn't have to venture too far since numerous neighborhoods across the valley had begun their own festival of lights. It was exciting to share the tradition of looking at lights with the next generation.
Even the brisk chilly Idahoan night could not diminish our excitement! My little cousins oohed and aahed over the beautiful light displays. They especially loved the fire breathing dragon (that had real flames!) swimming in the river, and the ten-foot-tall snow globe with a Santa's Workshop scene. We may even have gotten a little carried away twirling through the light tunnel and skipping across the multi-colored light bridge, which my littlest cousin said looked like Rainbow Road in Super Mario Cart.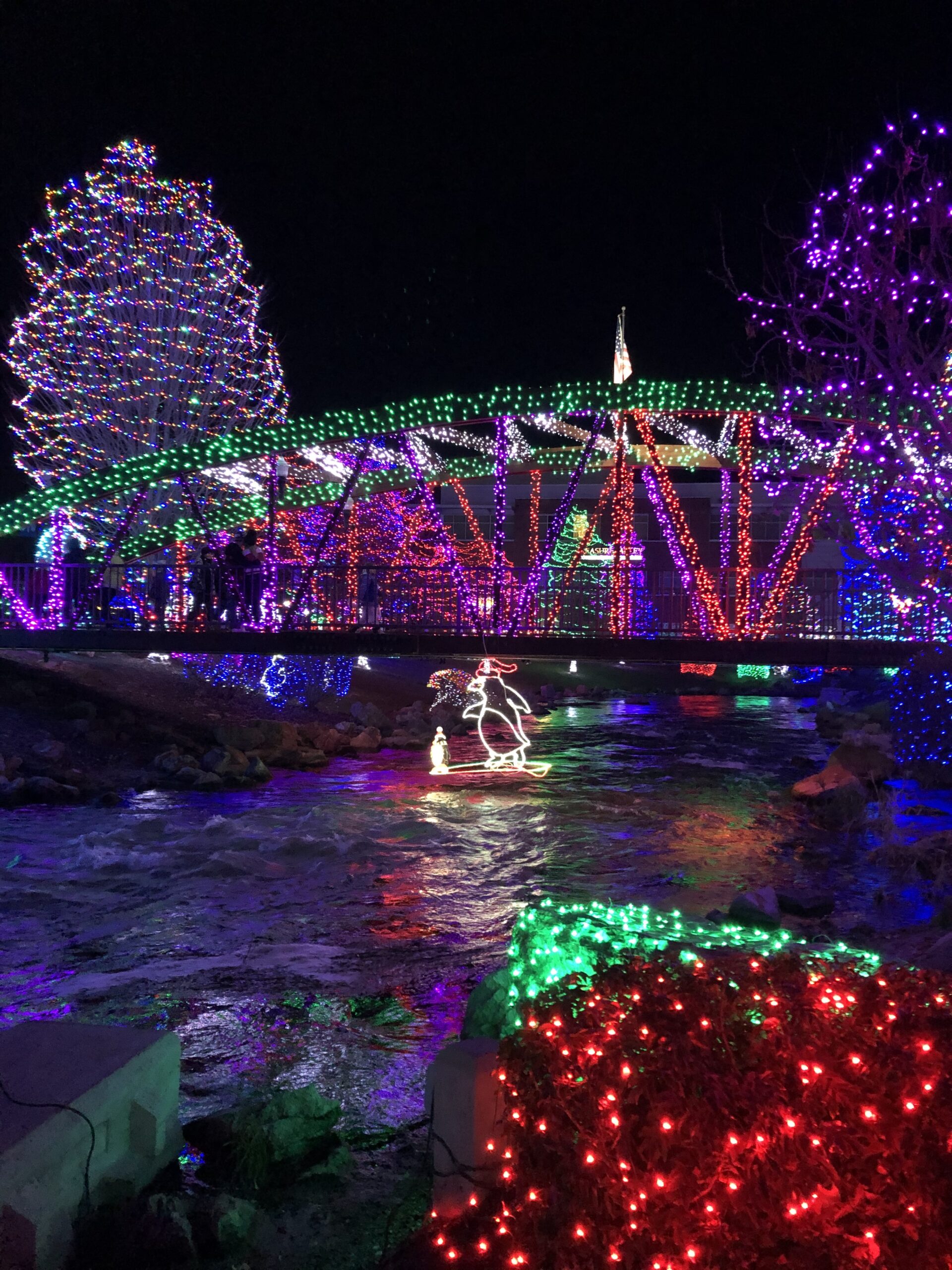 What made the night even more magical was the outdoor skating rink surrounded by colorfully lit trees, and classic Christmas music being played in the background. While the little ones skated, the adults gathered around a warm fire, sipped hot cocoa, and watched all the merriment. It was a wonderful experience and the perfect beginning to the holiday season.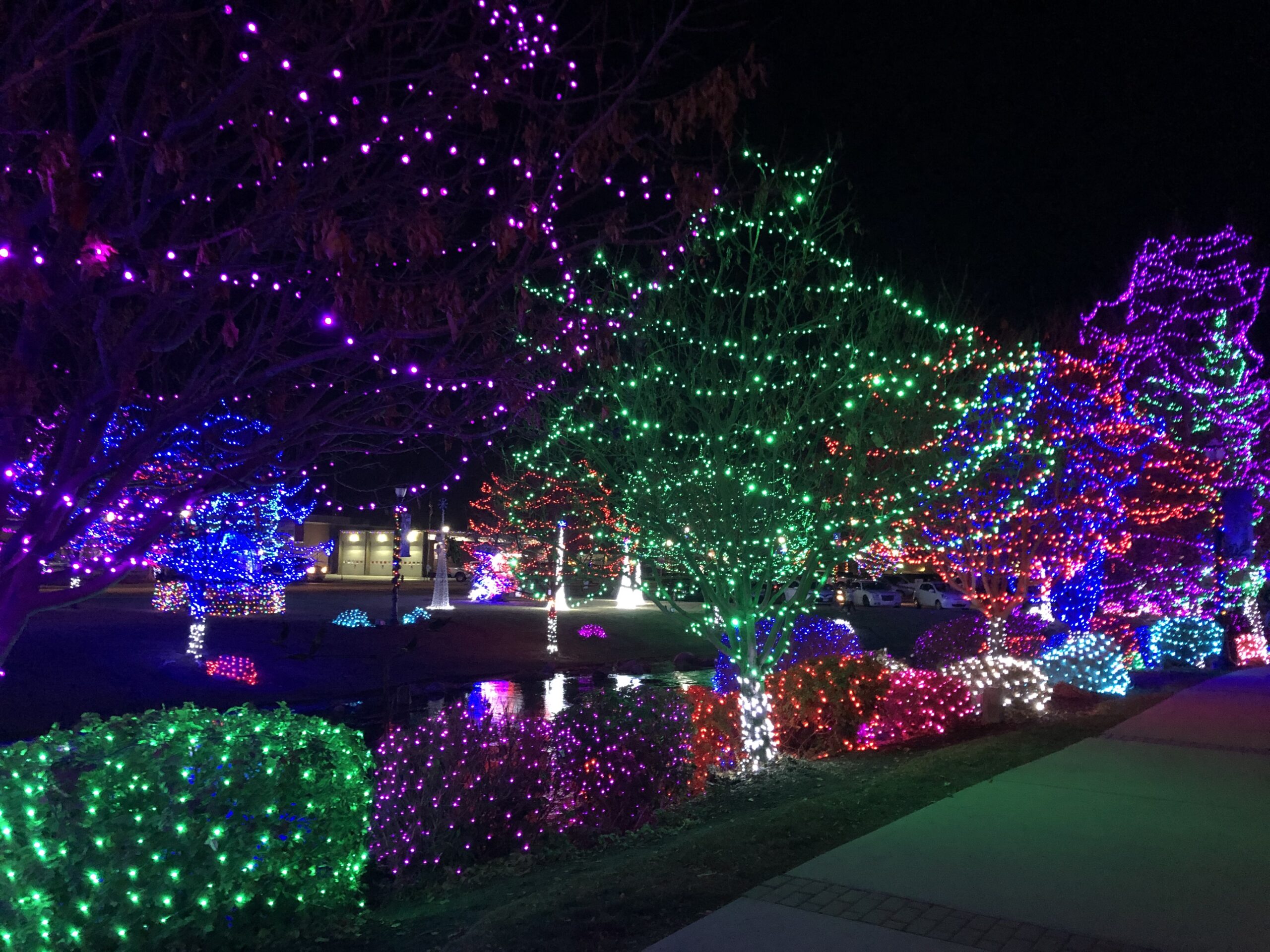 Later in the week, we went to another light display, only this one you drove through! The lights were synced to music on a designated radio channel. It was a most enjoyable evening filled with hot cocoa, laughter, and my littlest cousin telling her dad to slow down so she could sing to the lights!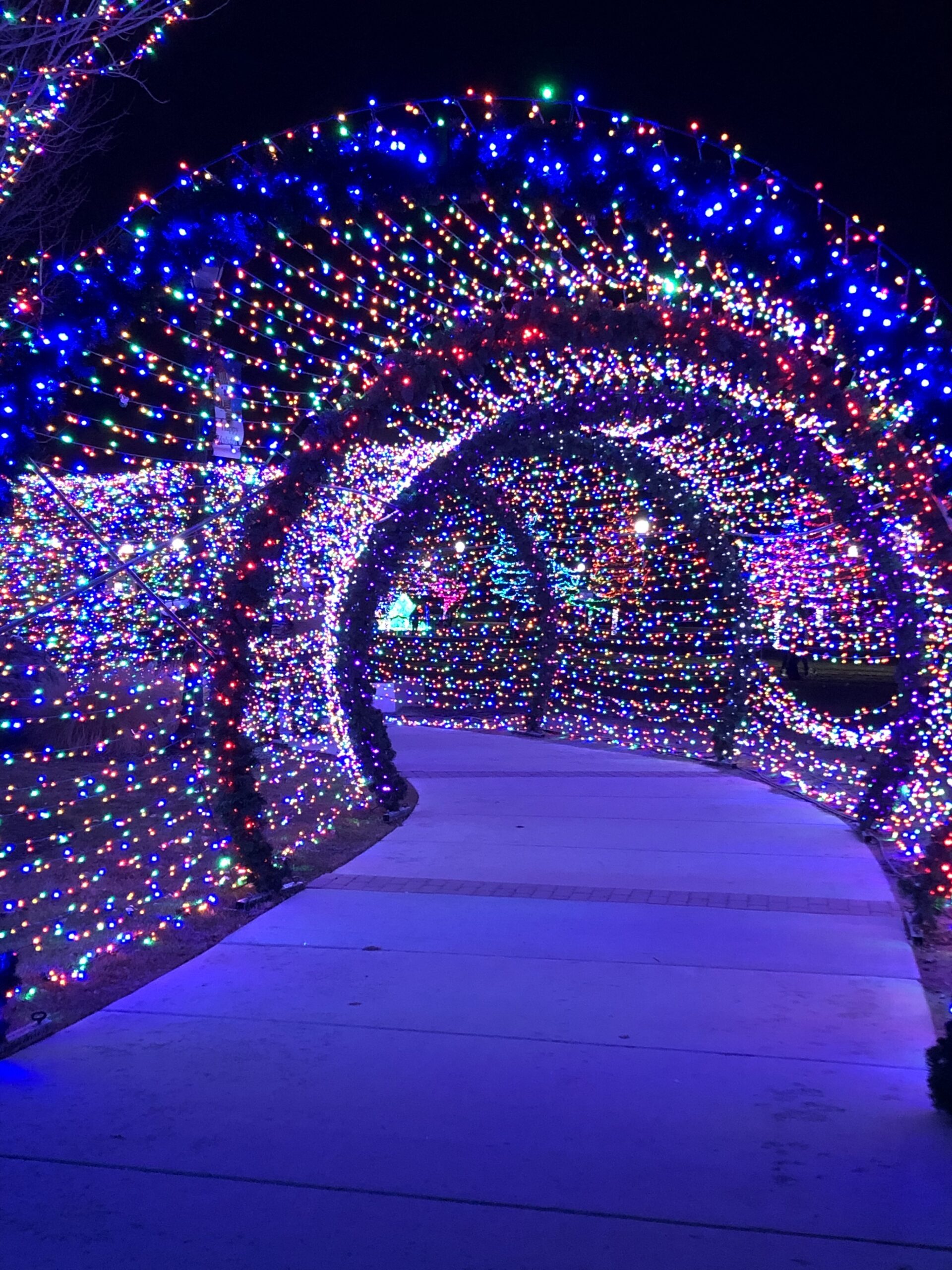 Since my husband had to work and was not able to join us in Idaho, we took lots of pictures. So inspired by our pictures, he began plotting ideas for decorating our house. By the time we returned, his plan was envisioned. With the help of our son, my husband turned our front yard into a winter wonderland of lights (I really do enjoy exterior illumination!). My favorite display is the tree he decorated with U.S. flags in honor of our daughter, which will remain adorned until she returns home mid-January.
For me, the holiday season isn't about the gifts under the tree, or the latest sale. It's about creating memories, sharing traditions, and just being with the ones you love—even if this year it has to be via Zoom. Oh, and singing holiday songs! From Thanksgiving to New Year's Day, Christmas and Holiday songs resound through my house and car. Although I have many favorite holiday songs, there is one that I always listen to first to start the singing season: "Peace on Earth/Little Drummer Boy" medley by Bing Crosby and David Bowie.
Thank you for joining me today 🙂 I hope you enjoyed some of my holiday memories. Please share some of yours!
Wishing you and yours a wonderful, safe, and healthy 2021!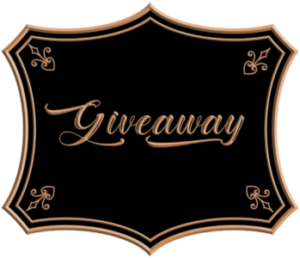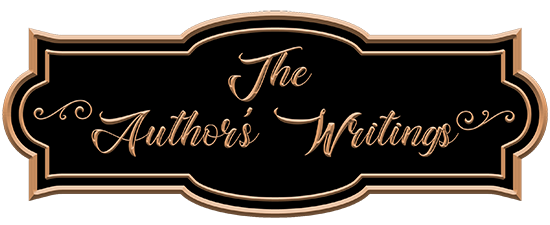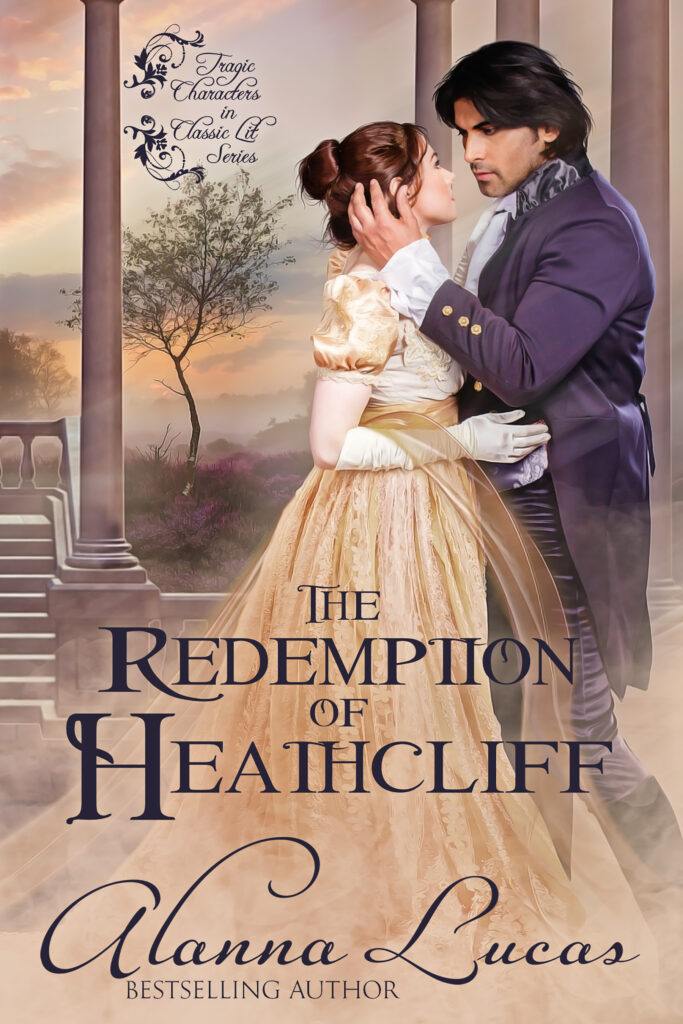 Her wild ways tamed, Catherine Earnshaw has launched into London society. Only none of her marriage-mart suitors excite her because her heart still lies with another; whatever happened to Heathcliff, her childhood soulmate?
Markus Bell left Yorkshire to find his true identity and turn a fortune. Now the talk of the ton, he has Catherine in his sights, not to woo her but to seek revenge; he can't forgive how she spurned him.
Catherine is puzzled where the gossip dogging her through the season comes from. Until she meets Markus, who's as dark and devilishly handsome as her Heathcliff, and her world is turned upside down. Markus is her Heathcliff, she's sure of it, just as she suspects he's behind the rumors. What is she to do when her reputation is almost in tatters, yet her love for him is as strong as it ever was when they roamed the moors together all those years ago?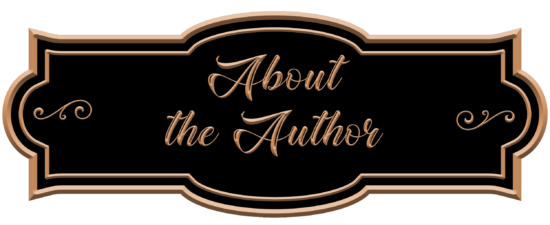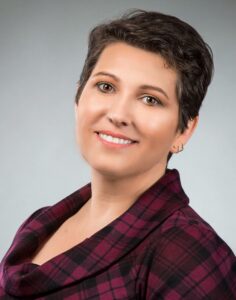 Bestselling, award-winning author, Alanna Lucas pens Regency-set historicals filled with romance, adventure, and of course, happily ever afters. When she is not daydreaming of her next travel destination Alanna can be found researching, spending time with family, volunteering, or going for long walks. She makes her home in California with her husband, children, one sweet dog, and hundreds of books.
Just for the record, you can never have too many handbags or books. And travel is a must.