Looking back over the years, I find many wonderful memories in my heart from Christmas times together with family. Memories that are made even more precious after losing my mom just a short time ago. Until I had a family of my own to care for, my parents were the driving force in making so many caring memories for me and my sister and brother. Then as I raised my children, I too worked hard to give them memories to cherish as well.
The Christmastime traditions we shared built ties that bound our family together over distances, hardships, and differences. They are simple but a beloved and essential part of us all. So, as we face these troubling times, I encourage one and all to look for and share these ties that bind us.
I'll begin with my mom's favorite holiday tradition, the family meal. Year after year, decade after decade, my mom never failed to have a family dinner that encompassed us all. From roast beef to ham to turkey with all imaginable trimmings, we would dine and share stories. The children would open one present with the family celebration, saving all of 'Santa's' surprises for Christmas Day. Part of that present would be the wildest, most fun pajamas that could be found. From green-striped onesies to Rudolf-the-red-nose fuzzies with antlers, everyone laughed and enjoyed the fun. The other part of that present was often a game for the family to play together over eggnog and pumpkin pie.
The heart of Christmas is giving to others and expressing a deep kindness to others. Though giving and kindness are year-round acts, we use Christmastime as a reminder to us all that we celebrate the gift of God's love for us. The Christmas tradition of gifting presents to family, friends, and even strangers bind us together. This Christmas and this year, I was especially reminded of this spirit in several very humbling ways. Many people gave very generously when my mom passed, and those gifts will go towards making a beautiful memorial garden in a place that she called Beulah Land. But the most humbling moment of all happened on Christmas Eve. I wasn't necessarily in my best Christmas spirit. I'd fractured my leg the weekend before, a mishap with a malfunctioning step stool when decorating my Christmas tree.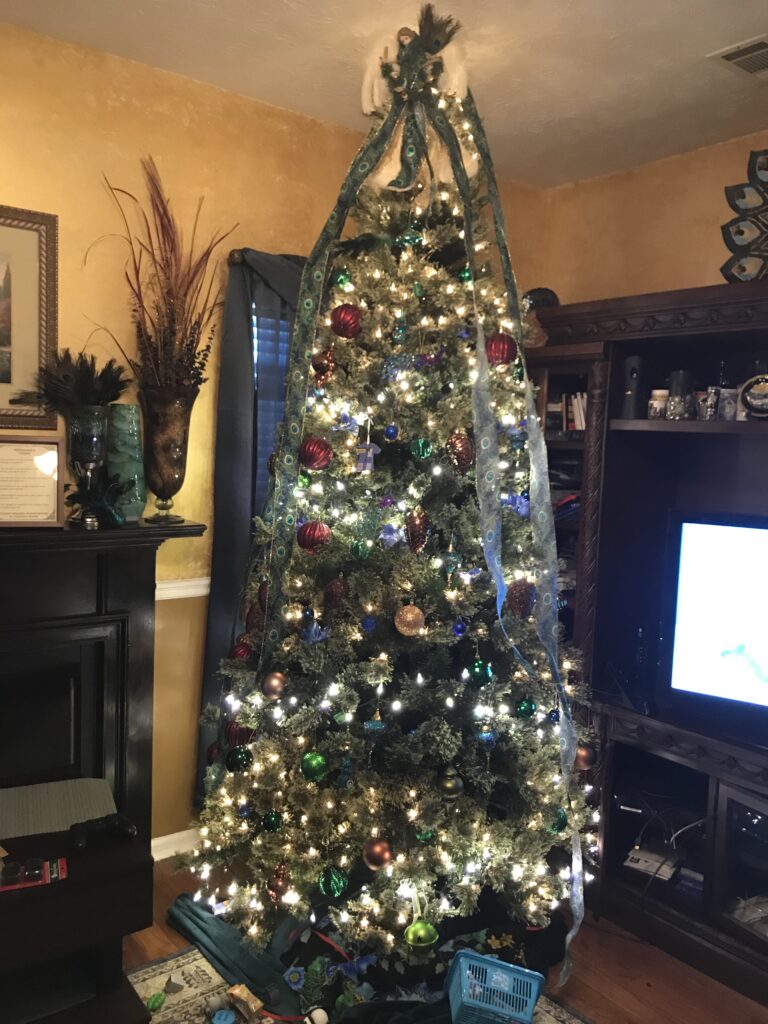 I had to work that day, but even via wheelchair, nine hours in the surgery center left me exhausted. Weeks before, my family purchased tickets to see an amazing light display in downtown Atlanta. Needless to say, my excitement to go slowly wanned between exhaustion, pain, and inclement weather. It rained the whole day, and the temperature dropped as a winter storm seemed to grip the entire nation. On the way to the outdoor light display at the Botanical Gardens, the rain turned to sleet. I have to say, I was having a good pity party sitting in the passenger's seat of my daughter's car with my leg immobilized and my mind running wild with the disastrous evening ahead. We had umbrellas, and I'd borrowed a wheelchair, but those seemed little comfort at the moment. We exited the interstate, and as my daughter came to a stop at the light, we saw a homeless man on the side of the road, out there in the cold and sleet. To my shame, as my mind raced through questions, the principal of which was why wasn't he at one of the many shelters? My daughter rolled down her window and gave him what she had a bottle of water, a mini bible, and her own soft, fuzzy warm, very favored jacket. My non-Christmas-spirited mind wondered if he'd throw it all away as soon as we left. I then saw the miracle of the moment. When the man grabbed hold of the jacket, he immediately noted the softness of it. He rubbed it twice with his hand, and then he brought the jacket up to his cheek and placed the soft fur against his face. His eyes immediately lit as if he'd been given something incredibly special. I hope and pray that the kindness my daughter showed him will set him upon a path of finding a home and healing for his life.
Another binding tie during Christmas can be heard around the world. It is the joyous sound of singing. For my family and me, it's not only the fun and lively tunes of "Jingle Bells" and "Rockin' Around the Christmas Tree," but it's the sacred carols that sing praises to our Lord and the miracle of Jesus. Singing is the best worship ever. And music brings people together from all over the world, no matter their race, country, or creed.
We can't forget to add crafts and decorations. Working on making things beautiful binds people together, be it an outdoor light display, an ornament to hang on the tree, a fancy cake, or a sparking Christmas tree. But this is true not only at Christmas but anywhere at any time when people work together to make something better and more beautiful. They build ties that bind their communities and their nation.
And for those wondering, the Christmas Eve light display at the Botanical Gardens was awesome. The sleet stopped by the time we pulled into the parking lot, and even though Jack Frost nipped at our toes, the masterful display of lights and music gave us all a magical time.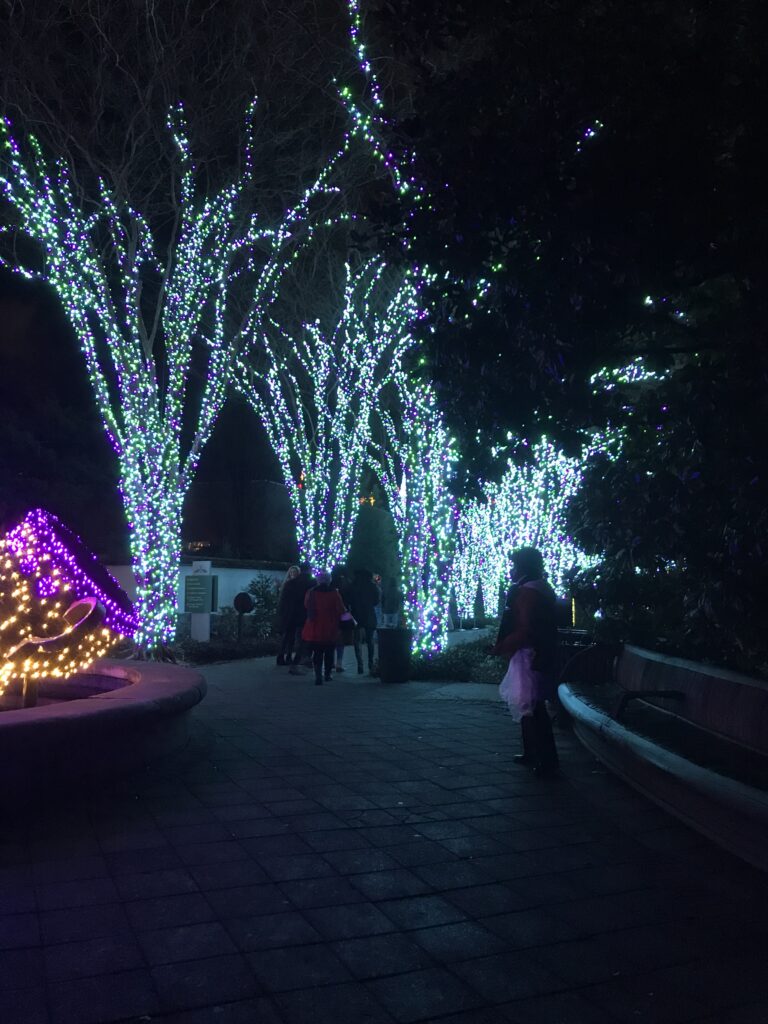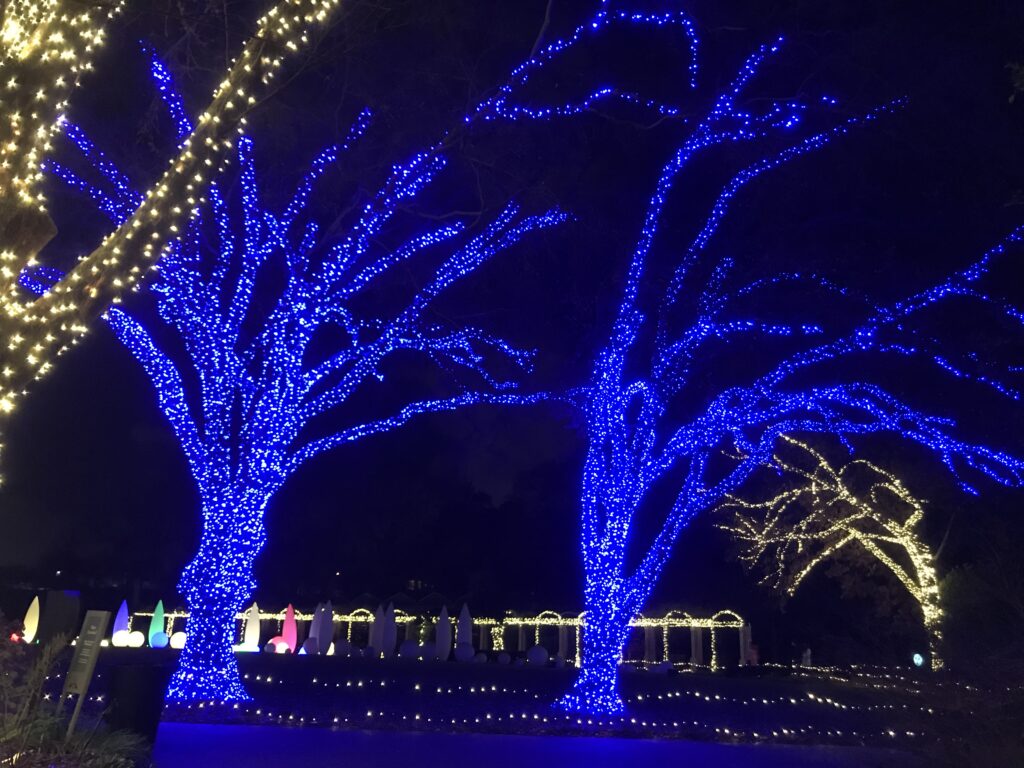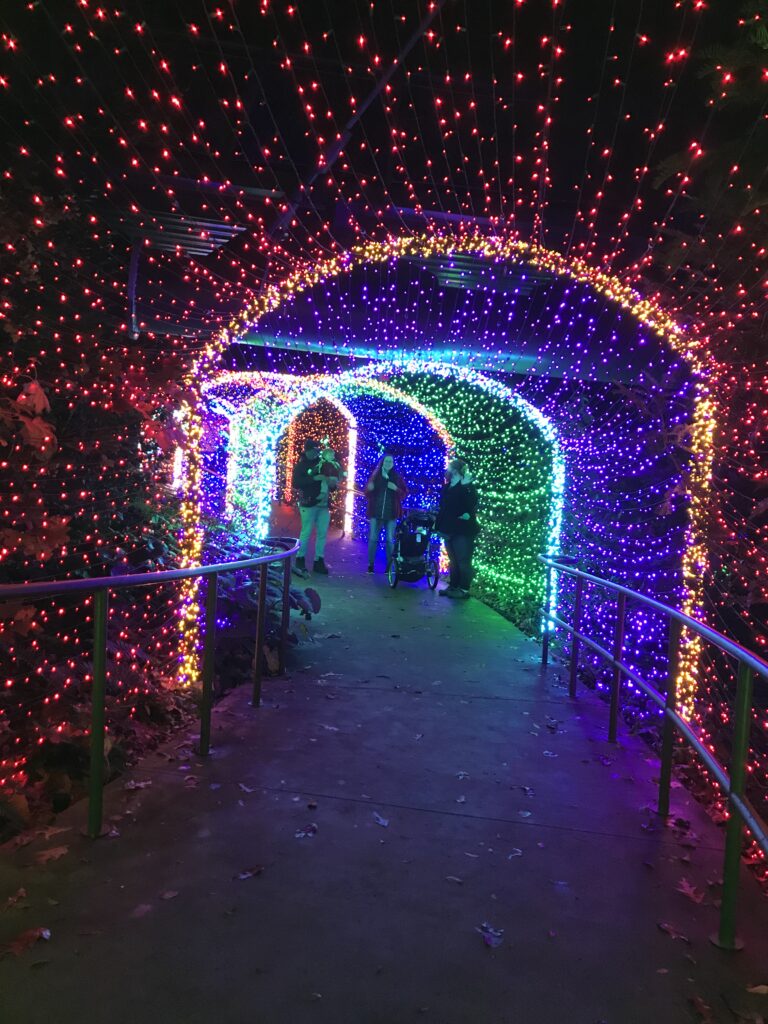 So, what is the New Year's takeaway for Christmas Traditions? In 2021 find and share the ties that bind us together. Share a meal, coffee, or tea with all you can and fellowship over memories, concerns, needs, and dreams. Give at all times and be kind to everyone. Find a place to sing to your heart's content, even if you are like me and can't carry a tune. Go make something more beautiful. If you can't do it in person, then you can do it online and be part of a group that is making things happen. Bring water and wells to villages without. Send food and presents to children in need. Buy a bunch of fuzzy jackets or blankets and hand them to those standing in the cold. It may not seem like much, but every tiny act adds together to create a tide of love that can wash over all of mankind. It all comes down to simply love one another. We are all part of humanity. We all bleed the same. We all hurt. We all struggle. We all are on a journey to find love and happiness. And we can all choose to help.
Thank you for your time. I hope I've warmed your heart with a bit of my craziness, and I wish everyone a New Year that is filled with ties that bind.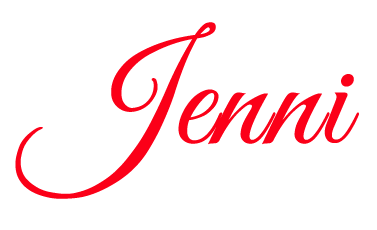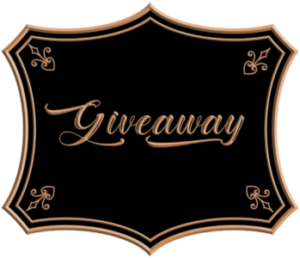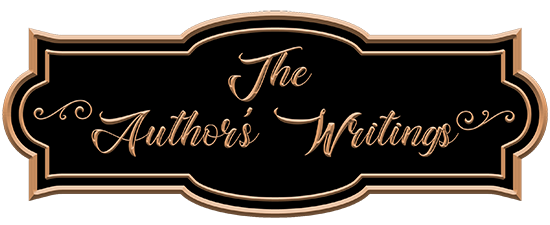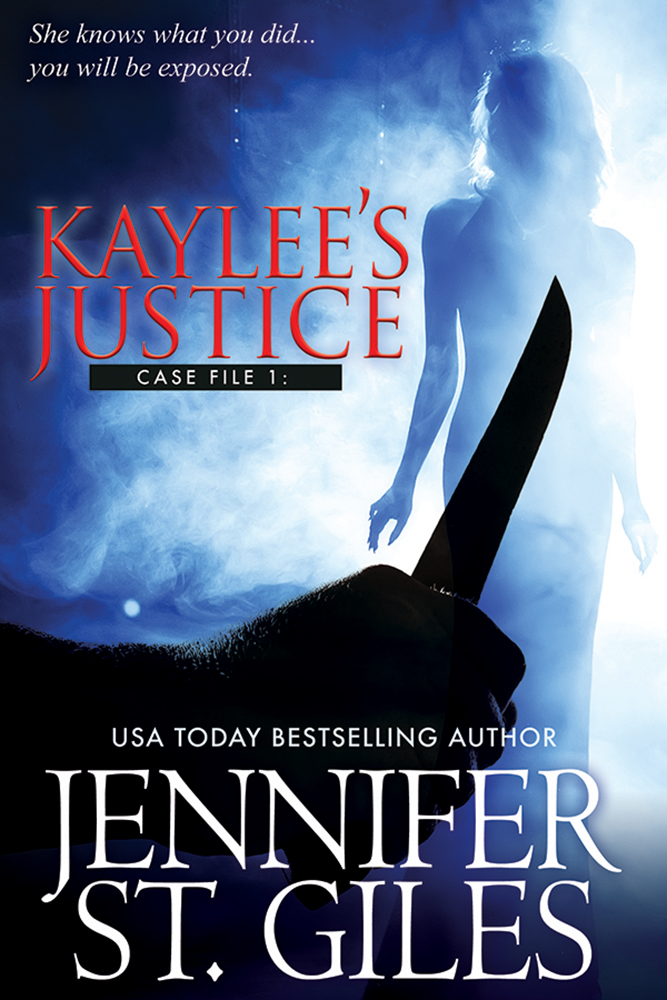 She knows what you did…you will be exposed.
Eva St. Claire, along with her siblings, carries a heavy burden. Each, in their own way, sees the nightmare of evil hidden beneath the surface.
Serial killer Mason Smith rots in prison for the murder of a young woman. However, the secret of another killing still resides within him. Through Eva's unique family ability, she knows Mason is guilty of yet another murder, and she is determined to see him put to justice.
When FBI Agent Adam Frazier's father reveals a blindsiding secret, he's forced to delve deeper into his investigation of the Angel of Death, and Eva holds the key. Dogged by secrets and hounded by a mysterious killer bound and determined to end Eva, Adam and Eva will have to find the truth, before becoming victims themselves.
Together or apart, they fight to expose the darkness no matter what the cost.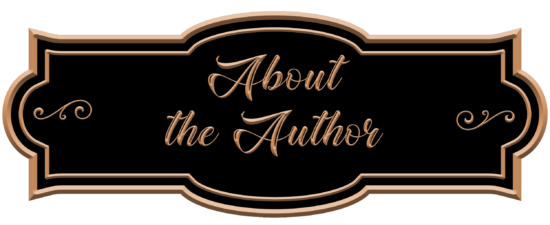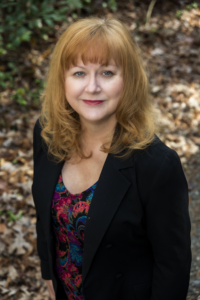 USA Today Bestselling author, Jennifer St. Giles, Jennifer Saints, JL Saint is no ordinary Georgia Peach. She's a Golden Heart, three-time Maggie, two-time National Reader's Choice, Marlene, RT Reviewer's Choice, and Daphne du Maurier award-winning author.  Jenni writes in multiple genres, including romance, paranormal, contemporary, historical, and military, and time travel.  She is a passionate patriot, event planner, and the Vice-President of a charitable foundation that helps women and children's causes. Jenni believes fervently in following your dreams and never giving up.