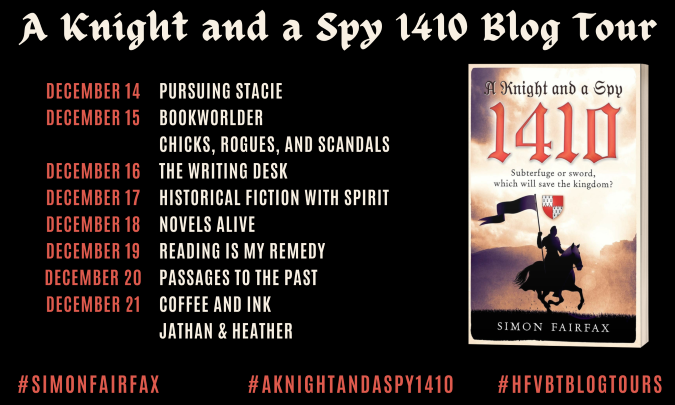 Although his was my fifth novel, it was the first in a new series and a complete departure from my more contemporary series set in the late 20th Century. There were a lot of challenges. The language alone can be a nightmare. So how do you go back in time and make a book sound authentic without sounding like Chaucer on speed? Let's be honest, unless you're an A-level student or an academic you don't want to read the iambic pentameter of Chaucer when you're reading for fun. Yet neither do you want to read: "Ok mates, let's go and kill these bad knights…"
So, the balance lay in between using words that were not in use later than the 15thC and yet still making sense. Well, I did let one or two from the 16th C slip through, but who is counting? However, what it meant it reality was, that for every sentence, it was almost like translating from English to Italian before I could write it. Yet, it still had to flow and be comprehensible to the modern reader, keeping the social mores and manners in place.
Alright I admit that the next bit was fun: learning to sword fight in armour. I found a local reenactment group and joined in for a few sessions. I could already fence and have an extensive knowledge of martial arts which helped tremendously. It is hard work and so much different when dressed in 50 lbs of armour and maille! Then came all the 'hard work' of watching videos of different weapons in action: quarter staff, broad sword, two handed sword, battle axe etc. The names of the pieces of armour I had seen and how to get dressed as a knight, it all builds a picture. Then I needed to be able to get it down on paper.
However, in many ways the background to the period of manners, what they wore and how the cities and law worked at the time was fascinating in itself. Studying manuscripts, non-fictional accounts and many books on the period I gradually built a picture of what it must have been like to live in that time. For example, did you know that London was the only city to have a sewerage system in Europe until the early 17thC; and that on coronation day the piped water (yes, they had mains water to many areas) was filled for the day with wine to celebrate! Imagine that today!
Then I found little jewels of pleasure in discovering, really discovering the characters of that time. Of course, we've all heard of Henry V, yet we hear little of his father and indeed some of the great background players like the Beauforts, Thomas Arundel the Archbishop of Canterbury, William Stokes a financial spy and my favourite: Sir Richard Whittington. Of course, we all know of 'Dick Whittington and the cat', but he was a real person, three times Lord Mayor of London, politician, adviser to three consecutive kings, head of the powerful Mercers Guild, financier and the Spy Master for the King! He was a fascinating man and my research enabled me to draw him out of the caricature we are all familiar with to create a person of great depth and influence on the times.
This then is the world of 15th Century England, France, Scotland and Wales, with all its foibles, manners, battles and excitement. I hope that you enjoy stepping back in time—I did.
Release Date: August 25, 2020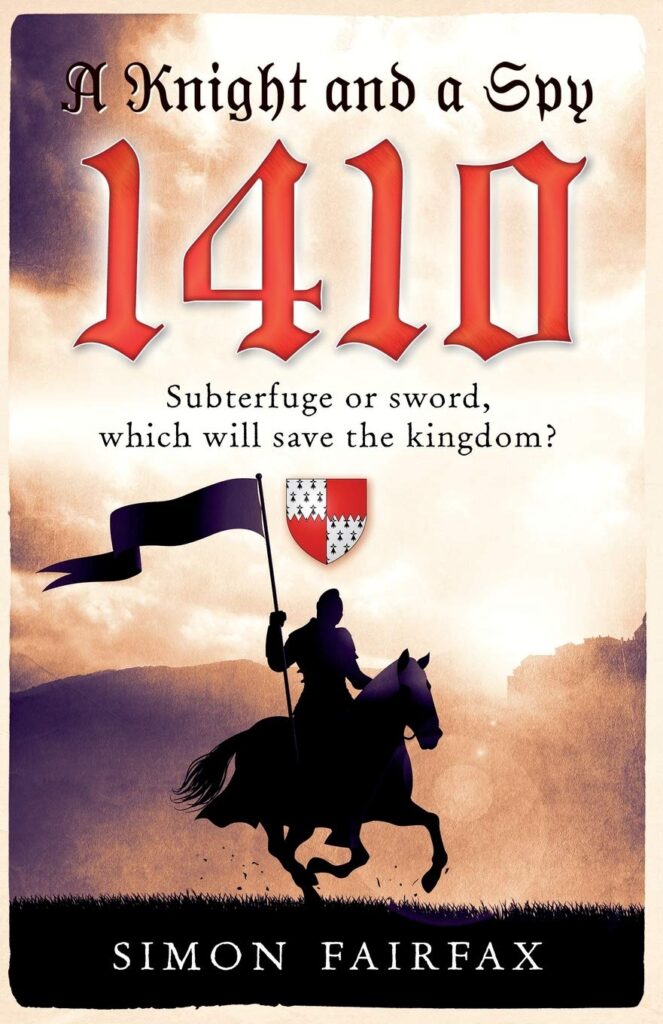 January 1410, and King Henry IV is brought down with an unknown illness. Despite his 10 year reign the kingdom is far from secure: he is at odds with his son Prince Hal who vies for a new Council; Owen Glyndower threatens his Welsh border, whilst the Scots are ever in revolt seeking secret alliances with France.
Burgundy and the French King Charles VI plan to take back Calais and re-ignite the 100 years war. England is torn with enemies on each side and within. The court is a swirl of rumours and treachery, with the powerful seeking the ultimate prize: the English crown.
Power is controlled by unlikely forces, the most important of these men is Sir Richard Whittington, merchant, former Lord mayor of London, financier, adviser to the Crown and spy master for the King. Realising the peril of the kingdom, he needs someone who can move inconspicuously abroad and at home. Skilled yet unobtrusive.
Jamie de Grispere: squire in training, son of a merchant, known to Whittington, is tasked to do his bidding and spy for the good of the crown. He holds the future of the realm in his hands. It is a perilous path, from the depths of France to Wales and the Scottish borders. Joining with two comrades he seeks to aid the crown and Sir Richard's plans for the safety of the realm.
Treachery, the 100 years war, revolts, battles, the wool trade, piracy and pivotal events: all are brought alive in this story of the 15th Century England and the fight for the crown.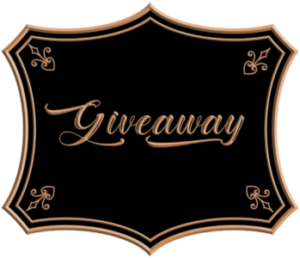 Win a paperback copy of A Knight and a Spy 1410 by Simon Fairfax!
The giveaway is open internationally and ends on December 21st. You must be 18 or older to enter.
A Knight and a Spy 1410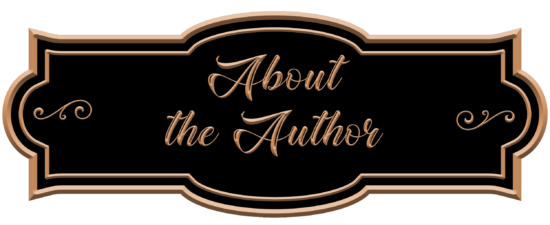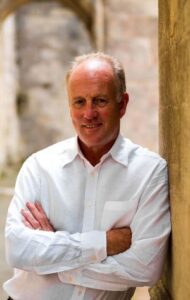 As a lover of crime thrillers and mystery, I turned what is seen by others as a dull 9 – 5 job into something that is exciting, as close to real life as possible, with Rupert Brett, my international man of mystery whose day job is that of a Chartered Surveyor.
Rupert is an ordinary man thrown into extraordinary circumstances who uses his wit, guile and training to survive.
Each book is written from my own experiences, as close to the truth as possible, set against world events that really happened. I go out and experience all the weapons, visit the places Rupert travels to, speak to the technical experts and ensure that it as realistic, as possible allowing you to delve deep in to the mystery, losing yourself in it for a few hours.