Christmas songs are everywhere, even in this strange holiday season, and they still provoke nostalgia, don't they? It got me thinking about celebrating Christmas when I was in elementary school. Yes, in the dark ages before computers. Yes, aging boomers were once in first grade!
We always had a classroom Christmas tree and a gift exchange and a special assembly. We made Christmas cards in art time and learned Christmas songs in music time.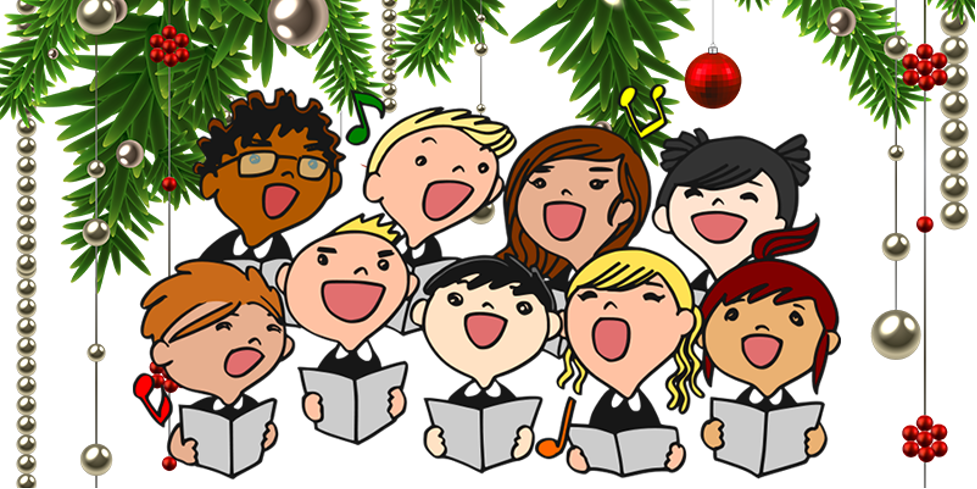 The songs ranged from the oldest, filled with mysterious words like "wassailing" and "tidings," to the most religious Victorian songs about "silent Bethlehem" and the "newborn king,"  to the more modern "seasonal" songs of Santa and chestnuts, reindeer and of course, white Christmases.
It's interesting (hmm) that no one ever mentioned how many of those modern songs were actually written by Jewish composers who were themselves, or were the children of, recent immigrants from eastern Europe. That includes the iconic "White Christmas" and also "Rudolph" and "The Christmas Song" (Chestnuts Roasting…), "Silver Bells" and more.
That would have interested me, because I was the only Jewish child in my elementary school class, though the Jewish community had been well-established for generations. We were in way upstate NY, near Canada, in dairy farm country.
But of course, this was small city America in the 1950s, determined to return to a possibly mythical America preserved in Currier & Ives prints.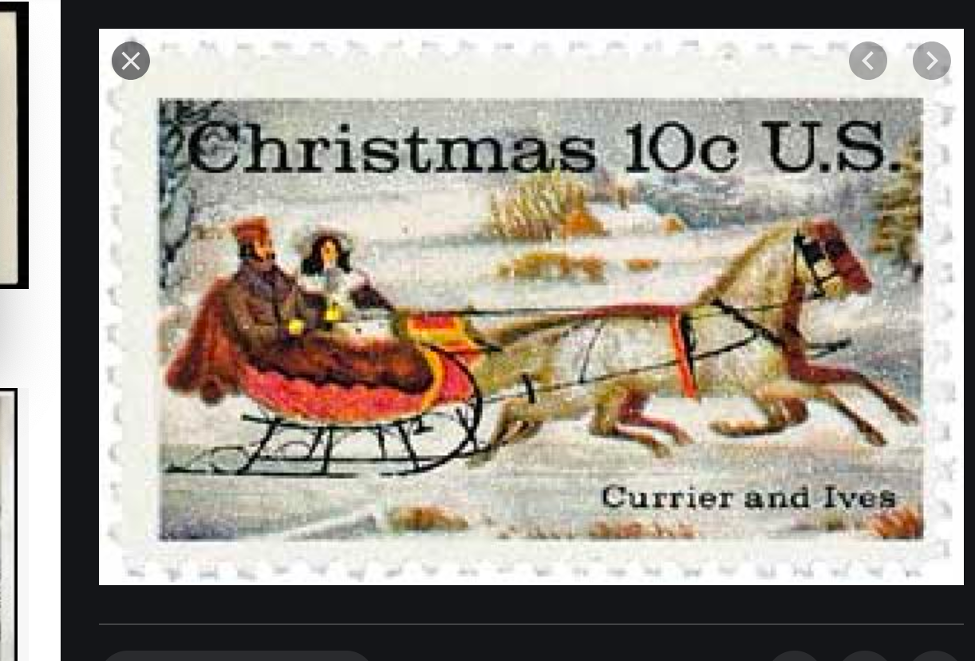 It was taken for granted that everyone celebrated, and everyone did it the same way, with a decorated tree at home and abundant strings of lights and a ham for holiday dinner. Christmas decorations glowed all over downtown. Santa visited, of course.
So, in a town with an Italian neighborhood large enough to keep an Italian-speaking priest at the nearest Catholic church (St. Anthony's of course!) we never talked about Christmas Eve and the feast of seven fishes. In a town that supported a Greek Orthodox church, with a priest and his family, we never talked about Greek Christmas, which I know now was on a different day and had different holiday treats. I knew some Palestinian and Lebanese Christian families, too. (It was a more diverse community than one would expect) In America they went to the Episcopalian church. I had a friend whose strict church forbade her to do square dancing when it was part of PE class. We occasionally saw Mennonites in town from the farms. I have no idea how any of them might have celebrated, or even if they did celebrate.
This holiday was a down-main-street, all-American Presbyterian/ Episcopalian/ Catholic/ Methodist/ Congregational event.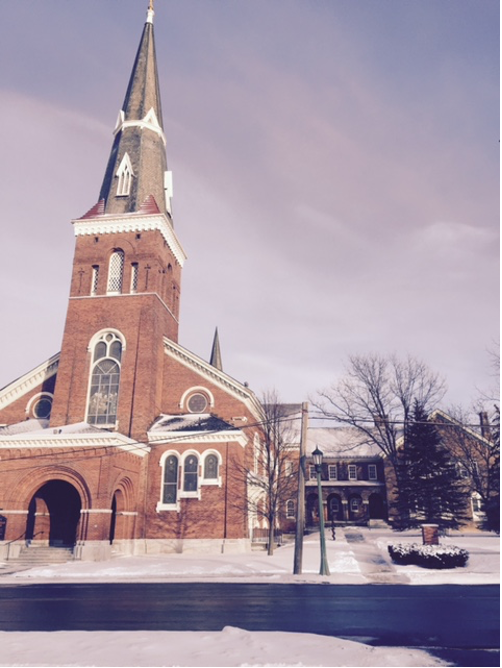 However, we did talk about what Jewish children did in December. I don't know if my teachers kindly invited my mother to come and visit, or if she volunteered, but I was always proud that she was the guest teacher. She brought a menorah, the special Hanukkah candleholder, and explained that though there was a Jewish holiday around Christmas time, it was not "the Jewish Christmas." It celebrated a historic event. It lasted eight days, with a candle added each night.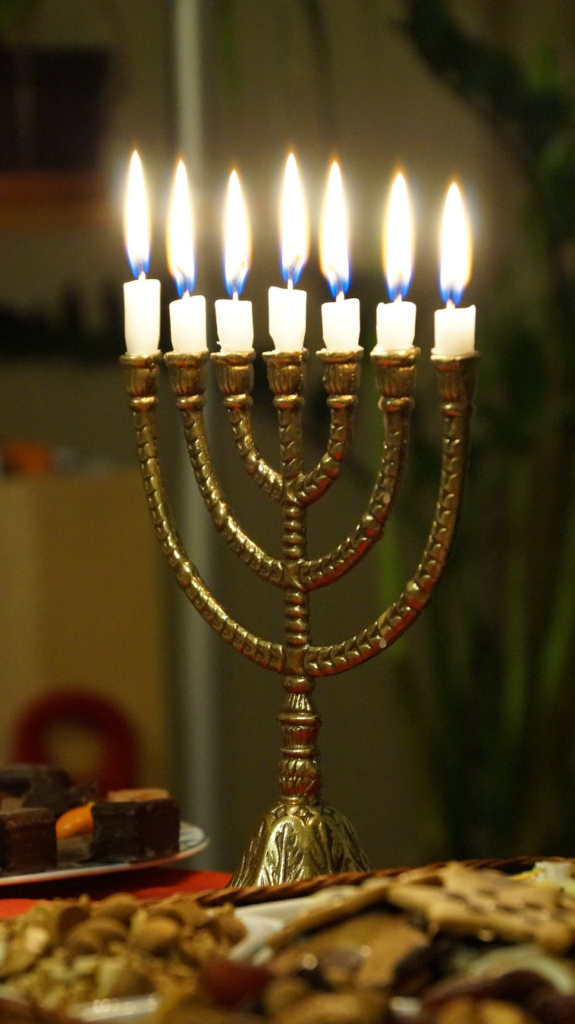 I could admire my friends' Christmas trees, enjoy exchanging holiday cards, and attend their cookie-frosting parties without envying them. Our holiday lasted for eight days! Some days had gifts. Some just had candles and songs. One night there would be a party at the synagogue with home-grown entertainment and games and traditional potato pancakes.
Was I traumatized by being a minority at this season? No, not at all. I learned to sing "O Come, All Ye Faithful" in Latin—I still can!—and played "Hark! The Herald Angels Sing" on the piano. (The composer, by the way, was descended from a distinguished German Jewish family.) I do have a favorite Christmas song, too, "Joy to the World," Nobody beats Handel. I have a Christmas tune in my ears as I write this.
But do I think all of this belongs in public schools? No, I don't and I don't quite understand why believing Christians think it does. Schools are not religious settings. Shouldn't celebrating this major religious holiday be left to the churches, where it is done with proper reverence and joy?
Alternatively, students could learn about December holidays more inclusively. For younger children, "Look at all the ways there are to celebrate a holiday." For older students there could be a serious discussion about why, all the way back to pre-history and all over the world, in darkest winter, ceremonies focus on the light.
How did those early builders of Stonehenge and Chichen Itza and Newgrange, with primitive tools and no written language, build monuments to exactly catch the returning sun? And why?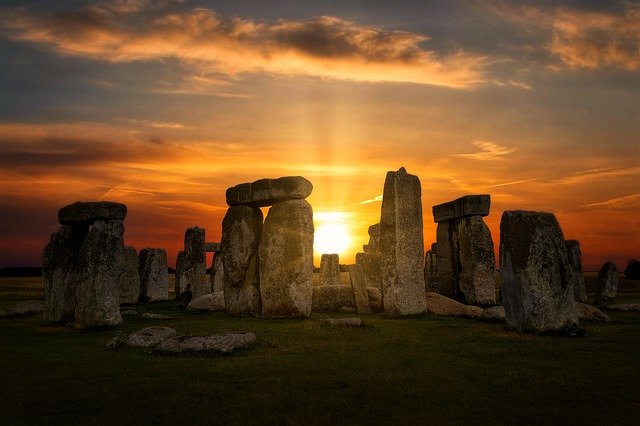 And in how many places do humans light candles this month?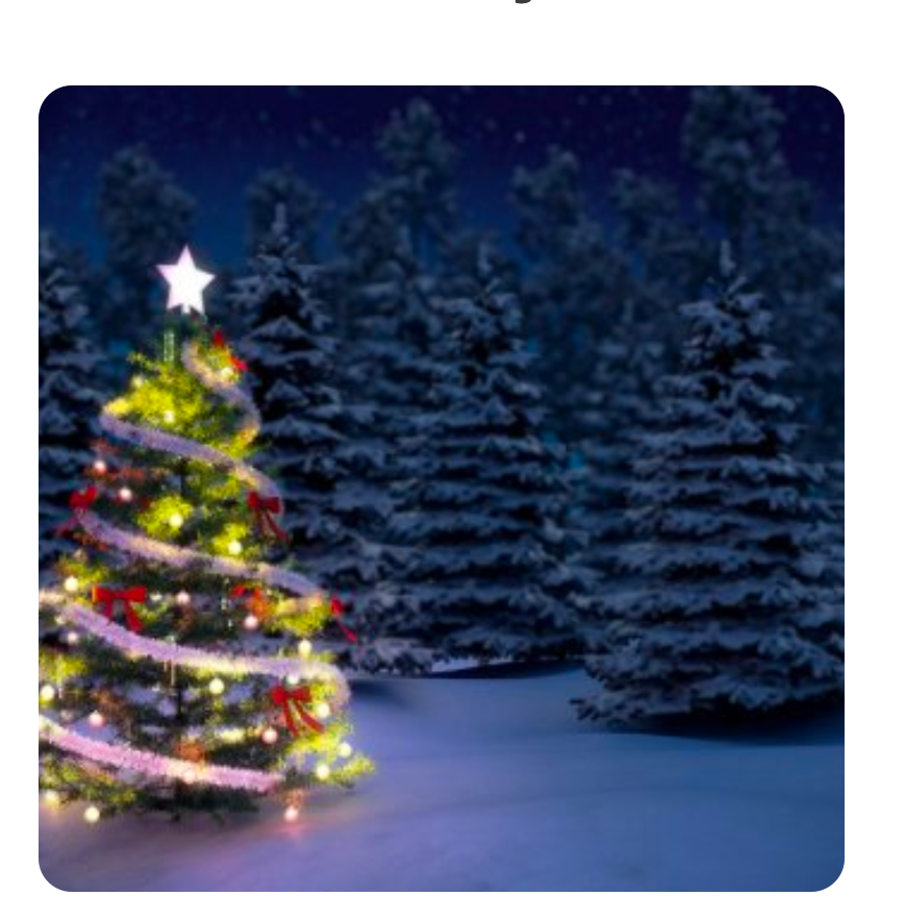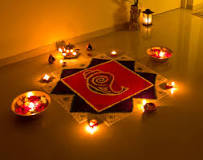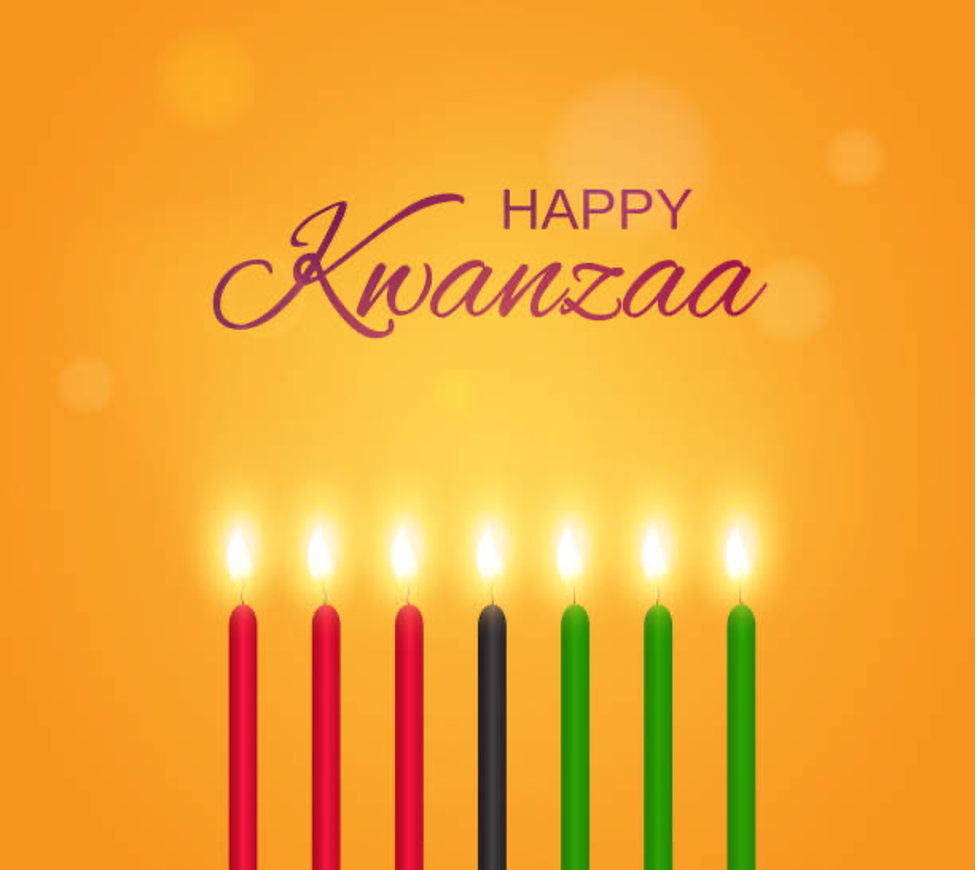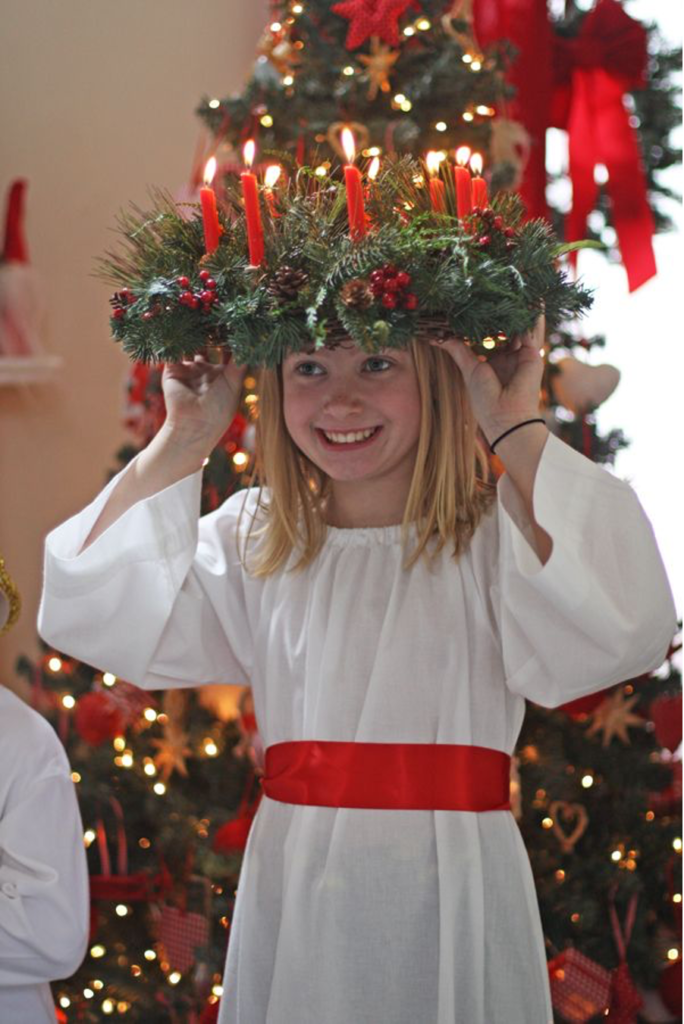 Celebrating light deep in the middle of the darkest time of the year? That would be a wonderful and wonder-filled discussion, wouldn't it?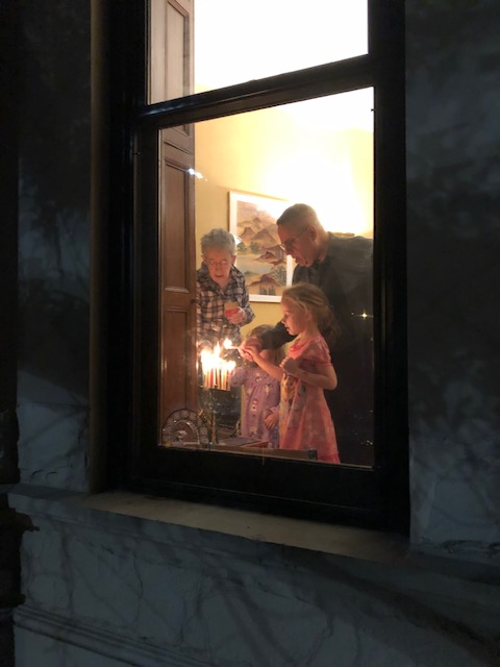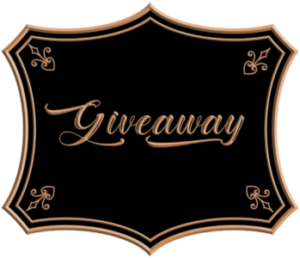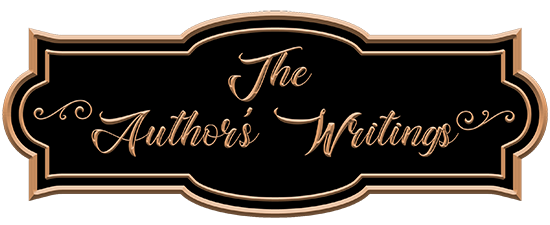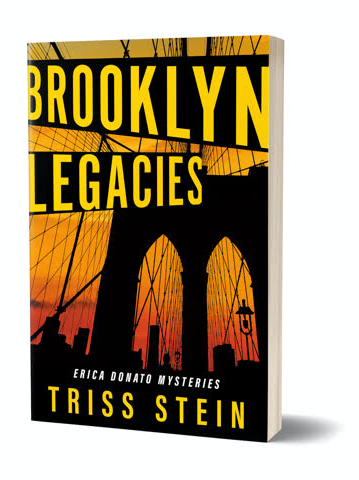 Next in the Erica Donato Mystery Series
Murder strikes the neighborhoods of Brooklyn—the hip, the historic, and the hood
The search for a lost portrait of Brooklyn's own genius Walt Whitman sends urban historian and curator of mysteries Dr. Erica Donato into Brooklyn Heights, a neighborhood of quaint and charming streets, family names out of history, and spectacular views of the harbor and the world-famous bridge. New York's first suburb has long weathered political battles about neighborhood preservation and destruction. Is a new one shaping up?
Erica meets an idol, fiery community activist Louisa Gibbs, now locked in a dispute with the Watch Tower Society. One of Brooklyn's biggest landowners, the Jehovah's Witnesses are selling off their holdings. Then at a glittering party, Erica meets the threatening Prinzig clan who are trying to buy the Witness's property adjoining Louisa's historic home.
The discovery of the Society's Daniel Towns' body in the Witnesses' underground tunnels reignites old conflicts. Erica learns Louisa has made bitter enemies in her time while she becomes steadily better acquainted with a collection of characters young and old, sane and not-so-sane, living and dead. They all carry bitter secrets and old enmities.
The beautiful setting only hides them. Can Erica use her research expertise to expose a killer?
When curator of mysteries Dr. Erica Donato takes on a case in the historical neighborhood of Brooklyn Heights, she finds herself facing long-buried, deadly secrets. Can she find answers before more people fall victim to the sins of the past?
This intricately woven, Brooklyn-led mystery is:
Perfect for fans of Laura Lippman and Reed Farrell Coleman
For readers who enjoy New York City based mysteries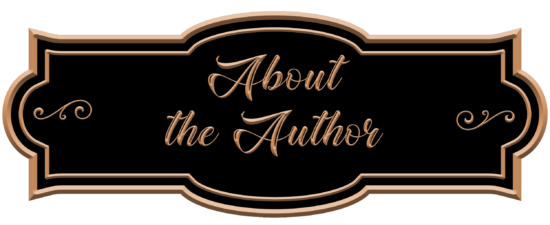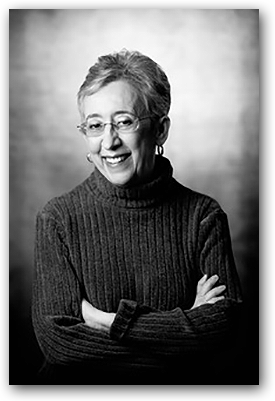 Triss Stein is a small–town girl from New York state's dairy country who has spent most of her adult life living and working in Brooklyn.. She is inspired by Brooklyn's varied neighborhoods and so is her urban historian heroine, Erica Donato.. In Brooklyn Legacies, a chance encounter draws her to the quaint streets and deep conflicts of historic Brooklyn Heights.
The earlier titles are: Brooklyn Bones (Park Slope); Brooklyn Graves (Green-Wood Cemetery, Brighton Beach); Brooklyn Secrets (Brownsville);  Brooklyn  Wars (Navy Yard).