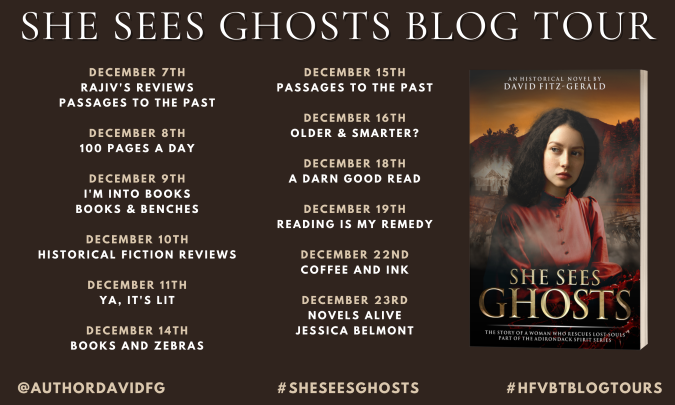 Do you believe in ghosts? If you do, you're not alone. From a quick internet search, it appears that between one-third and one-half of us do. One website suggests that forty-five percent of people believe in ghosts. And it isn't just us―our ancestors believed in ghosts as well. It's no wonder that ghosts appear in the Bible, literature, songs, movies, and books.
Have you ever had an encounter with a ghost, or a moment when you felt a presence that you couldn't logically explain? I have. When I was in my early twenties, I was staying at my aunt's house in a room that my grandfather had used as his study. After my grandfather passed away, about seven years earlier, my aunt converted his study to a guest room. The night that it happened, I was asleep in an enormous, antique, four-poster bed with intricate spiral carvings on the spires. I can remember feeling like I had goosebumps on my goosebumps, and wanting to hide beneath the covers until the feeling passed. That experience has stayed with me for almost forty years. To this day, I am absolutely certain that I saw my grandfather's ghost at the foot of that bed. I felt his presence in the room. I don't think he was visiting me―I think I interrupted and surprised his nocturnal puttering.
Would it freak you out if you felt the presence of an ancestor? What would you think if you found out that a spirit guide accompanies you on your journey through life? Or maybe a council of spirit guides oversees your spiritual existence. Heady stuff, right? When I encountered my grandfather's ghost, I was not open to such an experience. Perhaps some people welcome or encourage contact with the spirit world, or maybe something within their DNA makes them more apt to sense supernatural phenomena. If loved ones who have passed pay me a visit someday in the future, I hope that I won't come unglued like I did in my grandfather's study. I hope that I'll be brave enough to appreciate the miracle of it, rather than shrink away from it.
While I was writing She Sees Ghosts, I thought about good and evil in the context of the spirit world. We know that good and evil exists in the physical world, so is it a stretch to think that good and evil also exists in the spirit world? Perhaps that is the reason why ghosts are so scary. As part of my "research" for She Sees Ghosts, I binge-watched every episode of Ghost Whisperer. I watched many episodes of Ghost Adventures and Ghost Hunters. I watched numerous episodes of Long Island Medium and read There's More to Life Than This by Theresa Caputo. I am drawn to the idea that a medium can set limits for the spirits she encounters. The Long Island Medium doesn't allow evil spirits to commune with her.
I'm also fascinated by hypnosis and past life regressions. If you could learn about your soul's experiences in previous lifetimes, would you want to know about them? Maybe there's a reason we don't know about our previous lifetimes. Perhaps we're not supposed to know. What if we're meant to consider our experiences in this lifetime compared to other lifetimes only after we have passed away. For several years, I've been thinking about whether I'd like to find a hypnotist who could take me on such a journey of exploration. I still can't decide if I'll give in to the temptation, but the characters in the next couple of installments in the Adirondack Spirit Series are totally going down that path.
In the meantime, I hope that She Sees Ghosts will help readers consider the possibility of a spiritual life beyond the physical world. In a recent interview, I was asked if this story has a soundtrack or a playlist that inspired me. I'm reminded of the 1980s album by Cyndi Lauper called She's So Unusual. In my fantasy of a soundtrack for She Sees Ghosts, I think I would call it She's So Ethereal.
She Sees Ghosts is the story of Mehitable Munch. Will you join her as she rescues lost souls?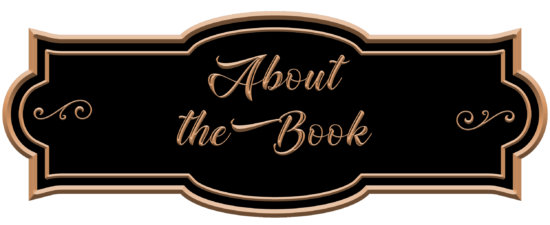 Publication Date: October 29, 2020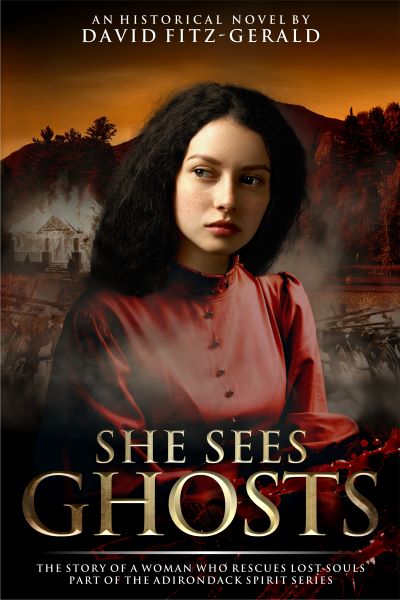 A blazing fire killed her family and devoured her home. A vengeful demon haunted her. Ghosts of the Revolutionary War needed help that only she could provide. A young woman languished, desperate to survive, and teetered on the edge of sanity.
Mehitable grew up in a freshly tamed town, carved from the primeval forest. Family, friends, and working at the mercantile filled her days and warmed her heart. For Mehitable, life was simple and safe, until tragedy struck. When her family perished in their burning home, she retreated into a world of her own making.
As a young girl, she had seen glimmers, glimpses, and flickers of the spirit world. She closed her eyes. She turned her back. She ignored the apparitions that she never spoke of, desperately hoping they would leave her in peace. She was mistaken.
Grief-stricken, Mehitable withdrew from the human world. Ghosts were everywhere. They became bolder. She could no longer turn her back on the spirit world. Her friends feared for her survival. Nobody understood her. She would have to find her own way.
Fans of TV's Ghost Whisperer and Long Island Medium will especially love She Sees Ghosts. This historical novel features memorable characters and delivers bone-tingling, spine chilling goosebumps. It stands on its own and it is the next installment in the Adirondack Spirit Series by the award-winning author of Wanders Far-An Unlikely Hero's Journey. David Fitz-Gerald delivers a historical novel with a bittersweet ending that you won't see coming.
Would she save the spirits' souls, or would they save her? Only time would tell.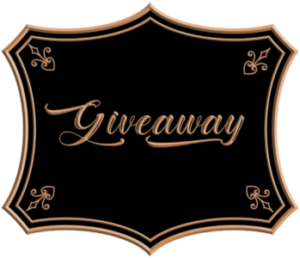 One lucky reader will win the Grand Prize Giveaway which includes a candle, Coffee Mug, chocolates and a signed copy of She Sees Ghosts!
One lucky reader will win the Grand Prize Giveaway which includes a candle, Coffee Mug, chocolates and a signed copy of She Sees Ghosts!
Other Giveaways:
1 Coffee Mug
3 Paperbacks
5 eBooks
The giveaway is open to US residents only and ends on December 26th. You must be 18 or older to enter.
She Sees Ghosts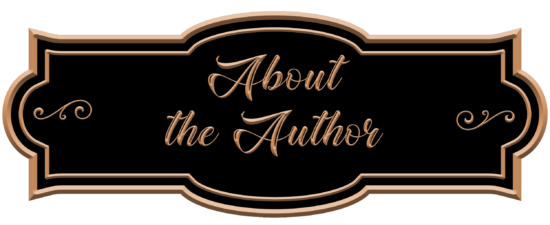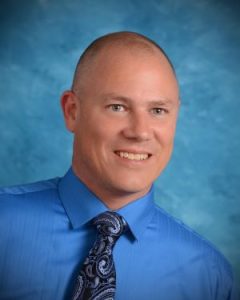 David Fitz-Gerald writes fiction that is grounded in history and soars with the spirits. If you're looking for the atheist activist author by the same name, keep looking—this book is definitely not for you! After a chaotic day as a business person, Dave enjoys getting lost in the settings he imagines and spending time with the characters he creates. Writing historical fiction is like making paintings of the past. He loves to weave fact and fiction together, stirring in action, adventure, romance, and a heavy dose of the supernatural with the hope of transporting the reader to another time and place. He is an Adirondack 46-er, which means that he has hiked all of the highest peaks in New York State, so it should not be surprising when Dave attempts to glorify hikers as swashbuckling superheroes in his writing. She Sees Ghosts-A Story of a Woman Who Rescues Lost Souls is the next installment in the Adirondack Spirit Series.

Monday, December 7
Review at Rajiv's Reviews
Excerpt at Passages to the Past
Tuesday, December 8
Review at 100 Pages a Day
Wednesday, December 9
Feature at I'm Into Books
Interview at Books & Benches
Thursday, December 10
Review at Historical Fiction Reviews
Friday, December 11
Review at YA, It's Lit
Monday, December 14
Review at Books and Zebras
Tuesday, December 15
Review at Passages to the Past
Wednesday, December 16
Review at Older & Smarter
Friday, December 18
Excerpt at A Darn Good Read
Saturday, December 19
Review at Reading is My Remedy
Tuesday, December 22
Excerpt at Coffee and Ink
Wednesday, December 23
Guest Post at Novels Alive
Review at Jessica Belmont