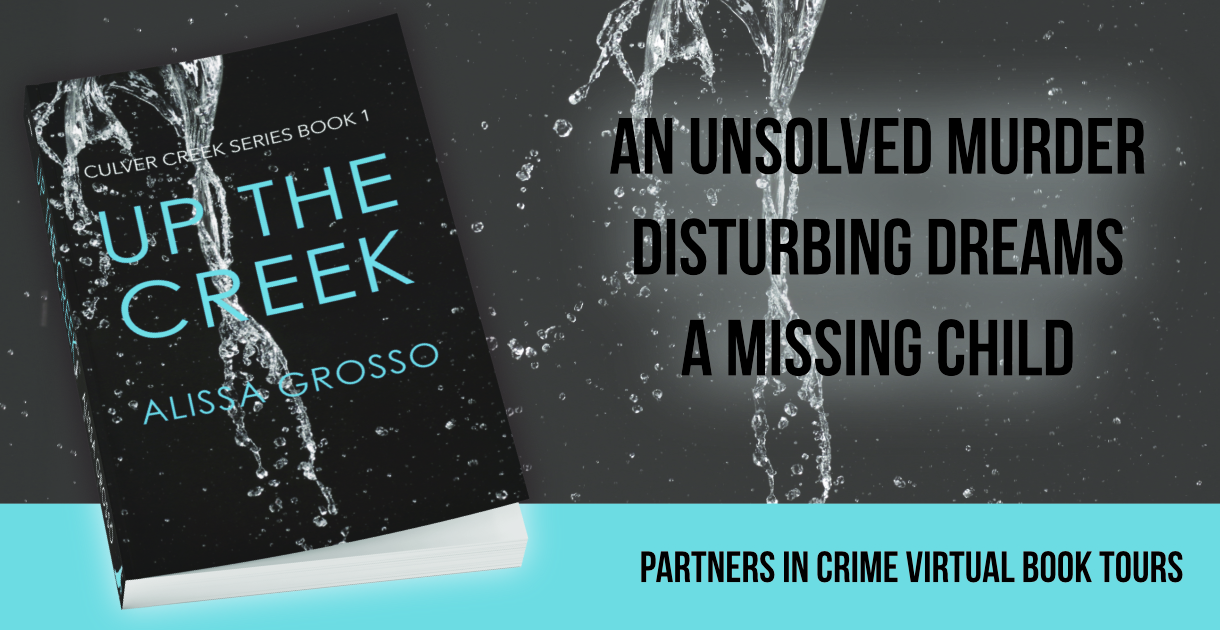 As every television commercial insists on reminding us lately, we're living in uncertain times. There's no doubt this past year has certainly been a doozy. We've all taken different steps to make our own joy and find our own comfort in what has been one very strange year. It may sound illogical, but I have always taken comfort in mysteries when times are dark.
Whether they are classic cozy mysteries or something with a bit more bite, there's something strangely comforting about reading a good mystery or watching a mystery television show or film. On the surface, murder wouldn't seem to be all that comforting. In fact, it's a terrible and tragic thing. But when it comes to a fictional murder mystery, there is a sense of satisfaction and hope that shines through.
Real life can be messy and uncertain, but one thing that you can always count on is that a mystery novel will end with a solution. I think that is the reason I find myself turning to this genre in dark times. It's nice to have closure and answers. In these especially weird times, it's a relief to have a satisfying and logical conclusion.
Some people find satisfaction in popping bubble wrap bubbles. Others watch soap cutting or paint pouring videos on YouTube for the sense of calm they produce. I've always found my comfort in books, and while a good book of any genre will do the trick, I do love a good mystery.
It's a little bit different when you're on the other side of the fence writing your own mystery, but there's also a sense of satisfaction that comes from setting up your story and fitting all the little pieces together to form the perfect novel. It's kind of like playing a game of literary Tetris. I'll admit the challenge of getting all those pieces to fit just so becomes more difficult when one's writing a limited mystery series with four books that must all fit together for a satisfying resolution, but thankfully I appreciate a good challenge.
Writing Up the Creek and the subsequent three books in the Culver Creek series gave me the chance to create my own satisfying conclusions. In the initial planning stages of the books, there was plenty of uncertainty just like with real life, but the nice thing about creating a literary work is that I get to call the shots, and I don't have to worry about any forces out there that are beyond my control. Being in charge and having all that power is pretty nice. Writing mysteries is very different from reading them, but it is a cathartic experience of its own.
It's a strange time to be releasing a new series of books, but I hope that fellow mystery readers will enjoy these mysteries and find some comfort in them because it looks like we're all going to need whatever comfort we can get for a little while longer.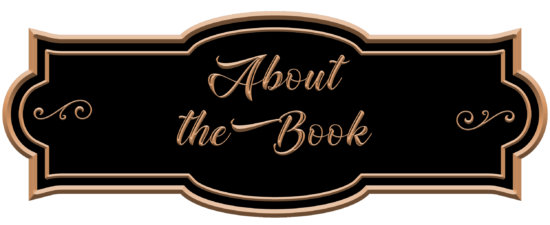 Publication Date: January 12, 2021
Culver Creek Series: Book 1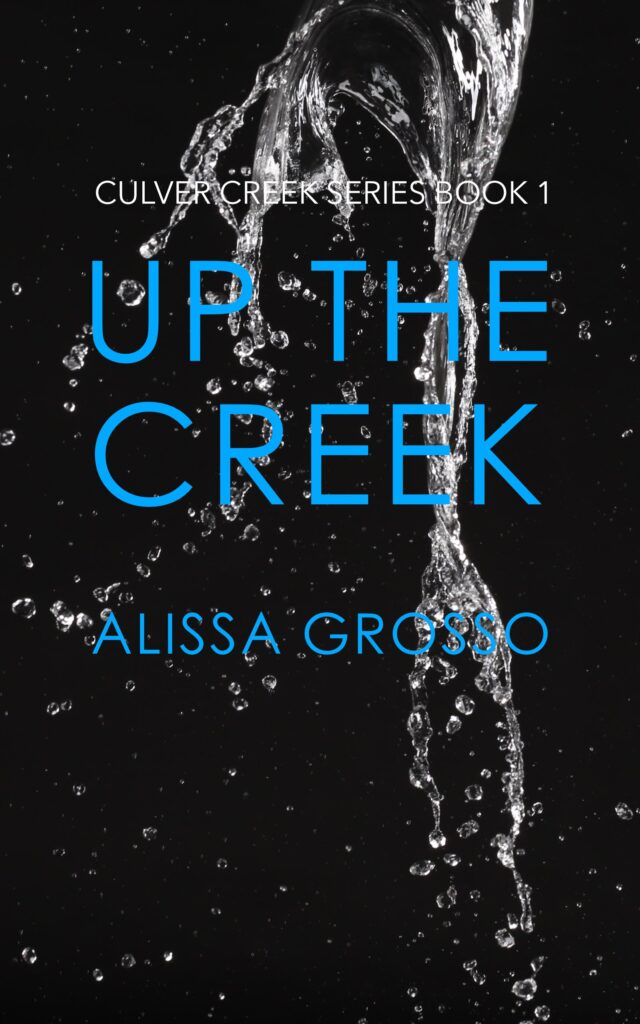 An unsolved murder. Disturbing dreams. A missing child.
Caitlin Walker hasn't had a dream in nine years. But now nightmares torture her son Adam and awaken in Caitlin buried memories and a dark secret. Her husband Lance has a secret of his own, one that his son's nightmares threaten to reveal.
In Culver Creek newly hired detective Sage Dorian works to unravel the small town's notorious cold case, the grisly murder of a young girl.
How are Caitlin and Lance connected to the horrific crime? And how far will they go to make sure their secrets stay hidden? Find out in this riveting thriller.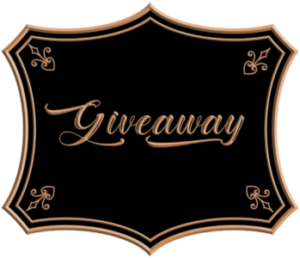 This is a Rafflecopter giveaway hosted by Partners in Crime Virtual Book Tours for Alyssa Grosso. There will be two (2) winners each receiving one (1) Amazon.com Gift Card. The giveaway begins on January 11, 2021, and runs through March 14, 2021. Void where prohibited.
a Rafflecopter giveaway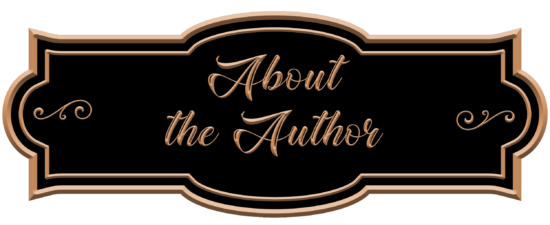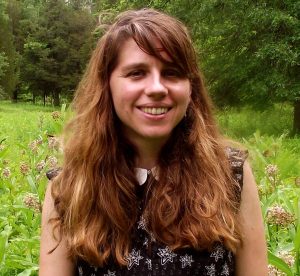 Alissa Grosso is the author of several books for adults and teens. Originally from New Jersey, she now resides in Bucks County, Pennsylvania.