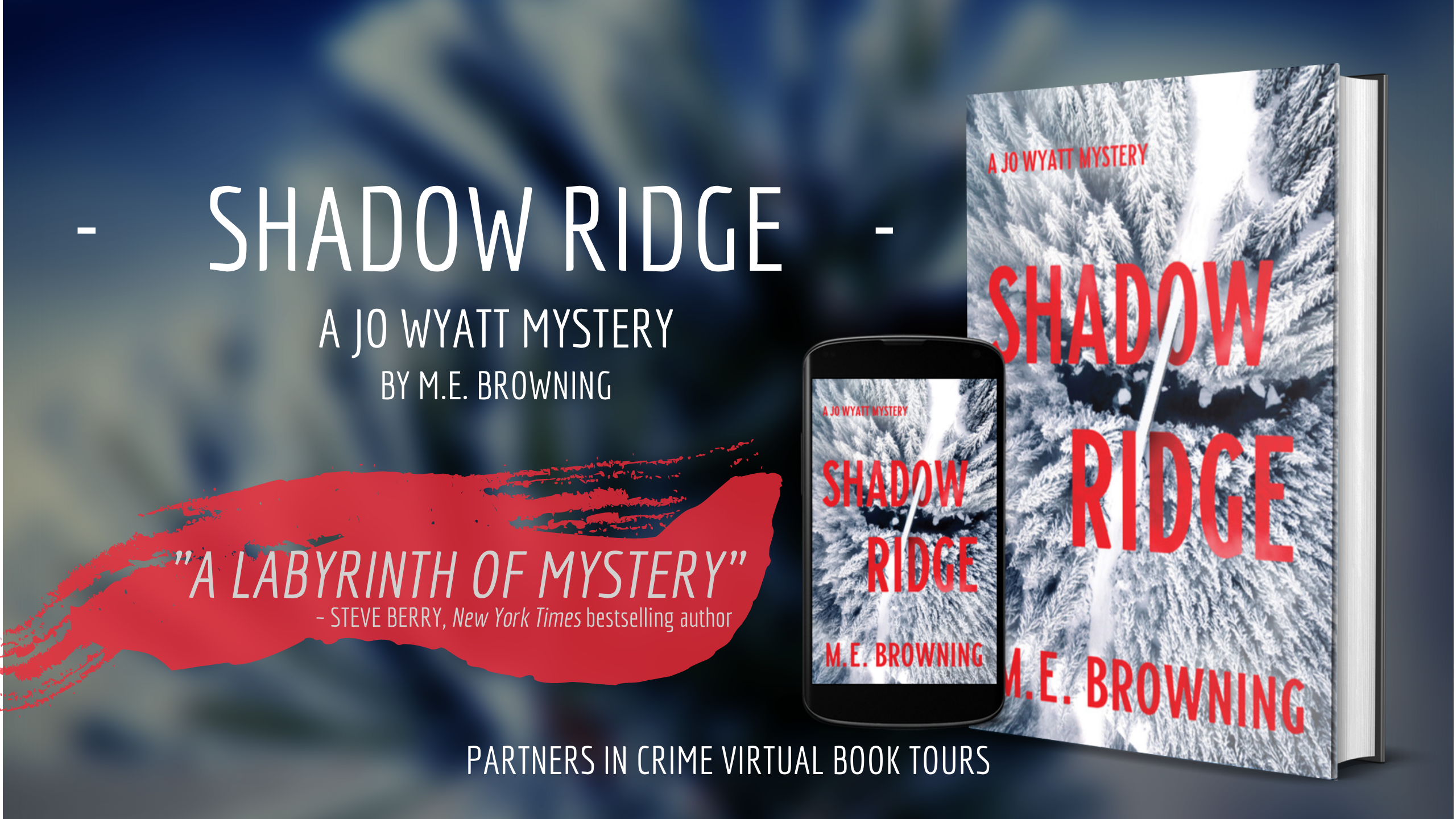 It starts with an innocent comment. An opinion that isn't meant to be controversial, offends someone. Perhaps you had the audacity to be good at video games, crushing the competition in multiplayer games. Maybe you shared the news you were promoted. Whatever the origin, the response is unexpected. Condescending. The commenter goes into excruciating detail explaining why your opinion, stance, or accolade is wrong, stupid, or undeserved. Thank goodness the offended party doesn't know where you live, who you really are. Thank goodness you're safe.
But are you? That's a question I explore in my latest novel, Shadow Ridge. The inspiration for the story sprang from an article I'd read that delved into the backlash female gamers—particularly those who participated in multiplayer games or game development—experienced from a vocal subset of mostly male gamers who weaponized the internet.
Women have always been subject to misogynistic abuse online. The majority of us have encountered a troll, a person who attempts to belittle our opinion, hijack a thread, intimidate us into silence. Their actions are used to establish online dominance. They also frequently act in concert with others who are likeminded—and once that happens, the escalation of harassment is fierce and fast.
Consider doxing. Doxing is the acquisition of someone else's personal information and then making it publicly available online. Imagine scrolling and discovering your home and email addresses, phone numbers, employment location, credit card information, private photographs, or anything else you guard, online for anyone to find. It's a way for an abuser to strip a person of their privacy, and by extension, their sense of security. Even if no one acts upon the information, the fear that someone will can be debilitating.
Even more alarming is the fact that armed with doxxed information, a harasser can escalate yet again and initiate a fake emergency requiring a SWAT response. Depending on the trumped-up hoax, officers may respond expecting to be greeted by a heavily armed suspect while the unsuspecting victim is unaware of the danger. Known as SWATting, this can have deadly consequences.
Cybercrime is defined as any illegal activity conducted by means of a computer or the internet. It extends far beyond online harassment and is usually motivated by financial gain. But unlike many cybercrimes where there are bank, credit card, or phone statements to subpoena, harassment and cyberstalking are notoriously difficult cases to crack. While many harassers are known to the victim, cyber harassers may not share the same zip code with their targets and are often hidden behind fake accounts or firewalls. If suspects are identified, the collection of their electronic devices is complicated, and jurisdictional cooperation between law enforcement agencies may be required.
Few of us get through a single day without electronically transmitting personal information or engaging with others online and in an age of platform building and networking, an online presence is often essential for professional development. Fortunately, just as there are common precautions you can take to increase your personal safety, there are plenty of ways you can increase your online safety.
Although limited in scope, each platform takes steps to enhance your privacy and cyber protection, but it's up to you to actually use them. Review their policies. Go to the site's help page for instructions. Be proactive. Systematically click on each link and confirm that the settings you want are the ones you have. Doublecheck after updates, many apps default to settings that benefit the app more than the user. Routinely change your password—on all your accounts.
Be careful of the information you share online. Sure, it's great to receive birthday wishes, but do you really want everyone to have access to your birthdate? "Friends" is a slippery term online. Validate your contacts. Nigerian princes aren't so altruistic that they want to share their fortunes with you.
If you are harassed, take screenshots of the encounter. Contact the police. Keep records. Every state is different, but most cyber stalking laws require a credible threat and repeated behavior that reasonably causes another person to be afraid or suffer serious emotional distress.
Shadow Ridge provided me with an opportunity to bring the world of gaming and law enforcement together. I created a character who, from the moment she could hold a joystick, loved gaming and aspires to become a game developer. As an adult, she runs afoul of online abuse—a parallel with issues the detective finds herself facing within her department. In reality, there will always be those who seek to hide behind the anonymity of the web and wreak havoc on other people's lives. I've dealt with them as an officer. I much rather confine them to my fiction.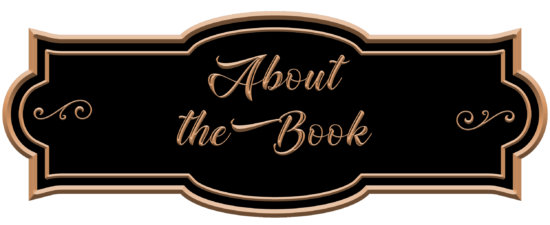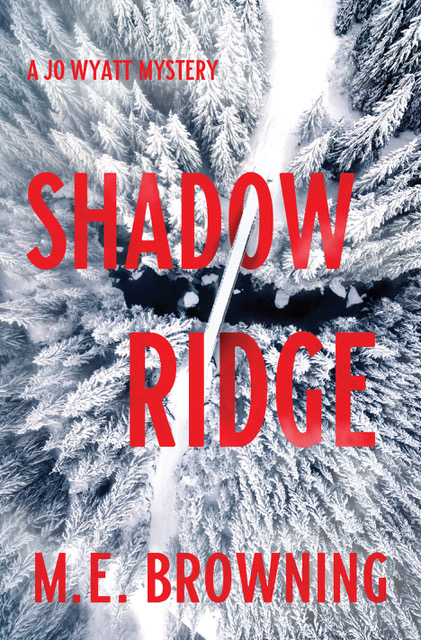 Death is one click away when a string of murders rocks a small Colorado town in the first mesmerizing novel in M. E. Browning's A Jo Wyatt Mystery series.
Echo Valley, Colorado, is a place where the natural beauty of a stunning river valley meets a budding hipster urbanity. But when an internet stalker is revealed to be a cold-blooded killer in real life the peaceful community is rocked to its core.
It should have been an open-and-shut case: the suicide of Tye Horton, the designer of a cutting-edge video game. But Detective Jo Wyatt is immediately suspicious of Quinn Kirkwood, who reported the death. When Quinn reveals an internet stalker is terrorizing her, Jo is skeptical. Doubts aside, she delves into the claim and uncovers a link that ties Quinn to a small group of beta-testers who had worked with Horton. When a second member of the group dies in a car accident, Jo's investigation leads her to the father of a young man who had killed himself a year earlier. But there's more to this case than a suicide, and as Jo unearths the layers, a more sinister pattern begins to emerge–one driven by desperation, shame, and a single-minded drive for revenge.
As Jo closes in, she edges ever closer to the shattering truth–and a deadly showdown that will put her to the ultimate test.

This is a rafflecopter giveaway hosted by Partners in Crime Virtual Book Tours for M.E. Browning. There will be three (3) winners for the tour. One (1) winner will receive an Amazon.com Gift Card and two (2) winners will each receive a physical copy of Shadow Ridge by M.E. Browning (Open to U.S. and Canada addresses only). The giveaway begins on December 1, 2020 and runs through January 2, 2021. Void where prohibited.
a Rafflecopter giveaway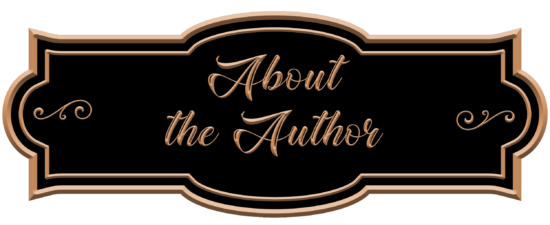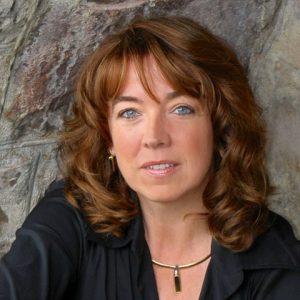 M.E. BROWNING served twenty-two years in law enforcement and retired as a captain before turning to a life of crime fiction. Writing as Micki Browning, she penned the Agatha-nominated and award-winning Mer Cavallo mysteries, and her short stories and nonfiction have appeared in anthologies, mystery and diving magazines, and textbooks. As M.E. Browning, she recently began a new series of Jo Wyatt mysteries with Shadow Ridge (October 2020).
Micki is a member of Mystery Writers of America, International Thriller Writers, and Sisters in Crime—where she served as a former president of the Guppy Chapter. A professional divemaster, she resides in Florida with her partner in crime and a vast array of scuba equipment she uses for "research."